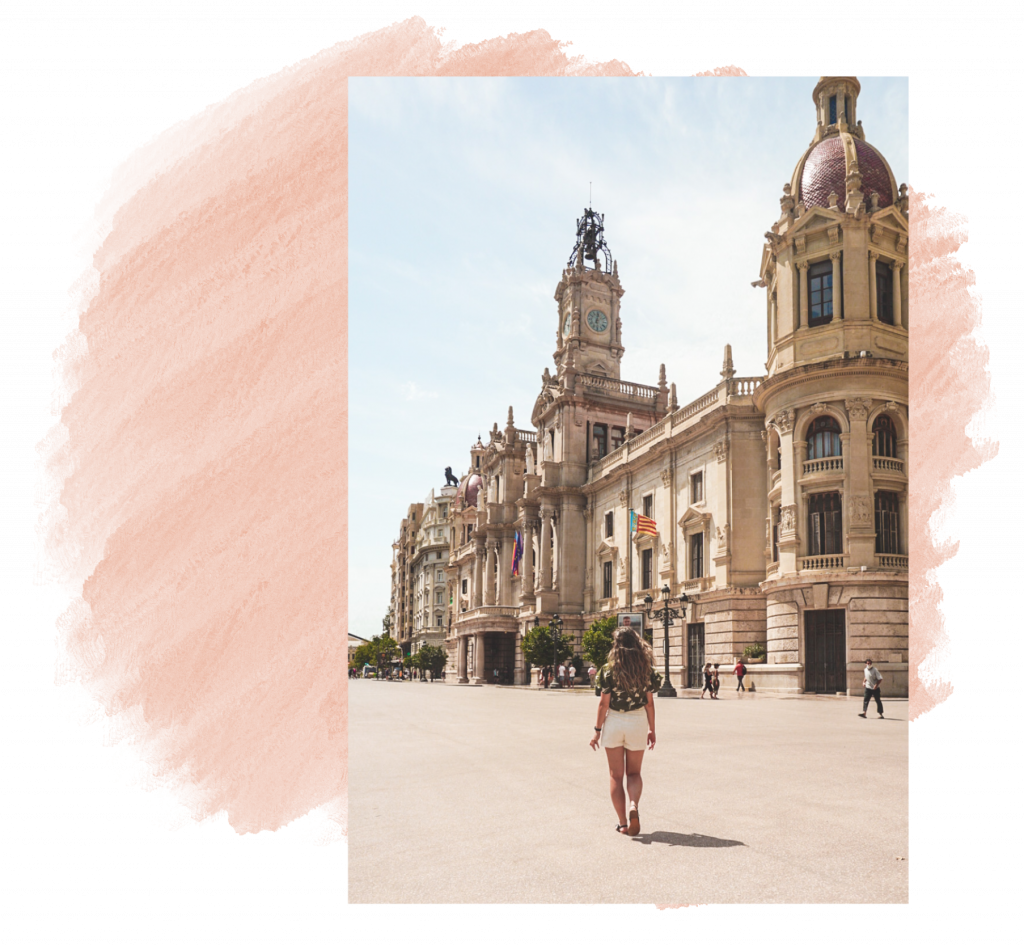 I am a passionate traveller and world-explorer. Going on adventures, learning about new cultures and practising my photography skills are just some of my passions. Let me take you on an adventure around the world!
EUROPE
Valencia is a beautiful city on the coast of Valencia. It is easily accessible by train, bus or plane as it has its own airport. Valencia is the perfect place to spend a few days to explore the city and its beauty.
Read below for 6 things to do and see in Valencia in 2 Days.
Read More »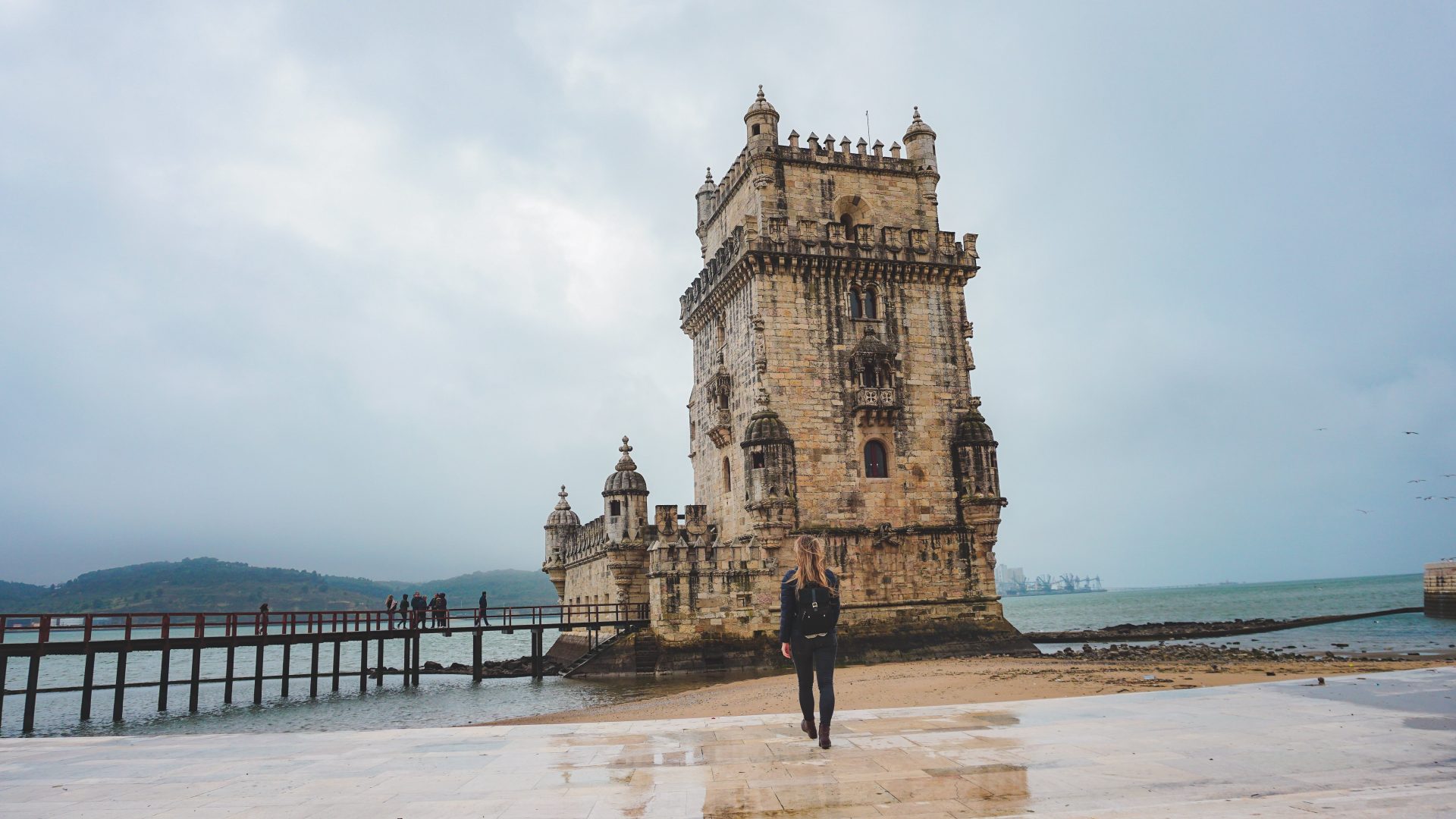 EUROPE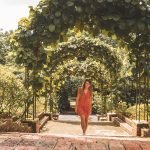 Belém is a very charming part of the municipality of Lisbon and only about 30 min by train from the city center. When you plan a trip to Lisbon, I would recommend that you plan a day or half-day trip
Read More »