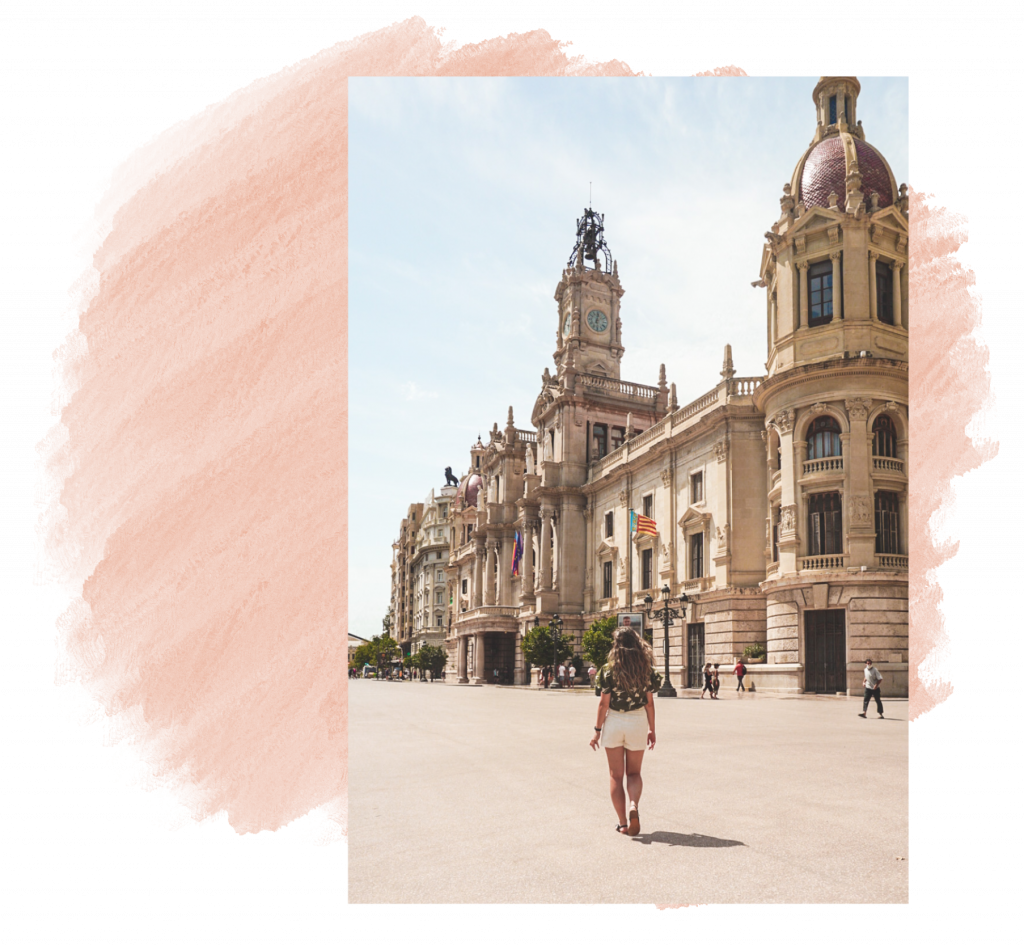 I am a passionate traveller and world-explorer. Going on adventures, learning about new cultures and practising my photography skills are just some of my passions. Let me take you on an adventure around the world!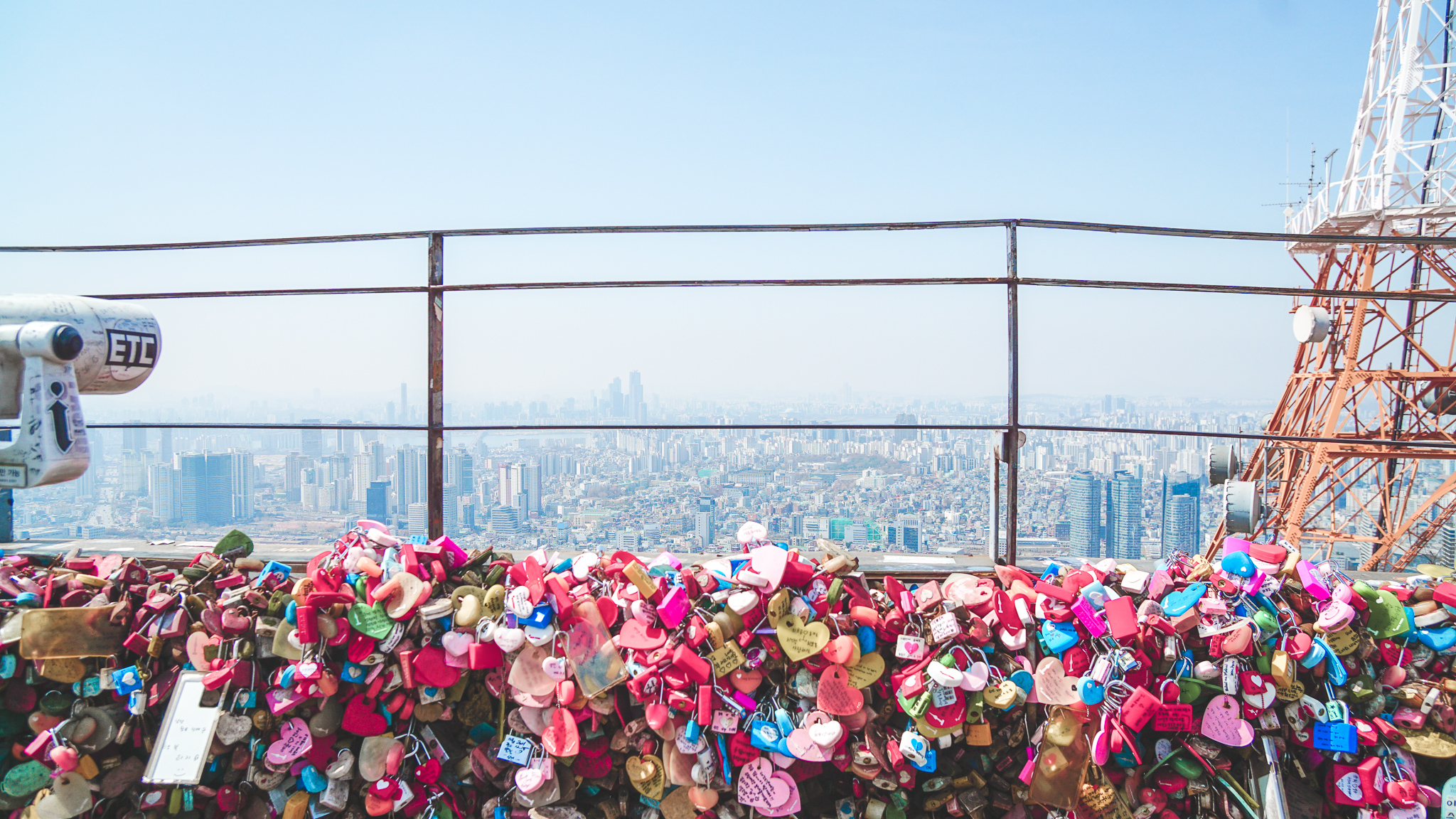 ASIA
Have you booked a trip to Korea or are you planning your next trip to the land of the Morning Calm? To make your preparations a little easier, I've prepared a guide with useful apps when traveling to South Korea. These
Read More »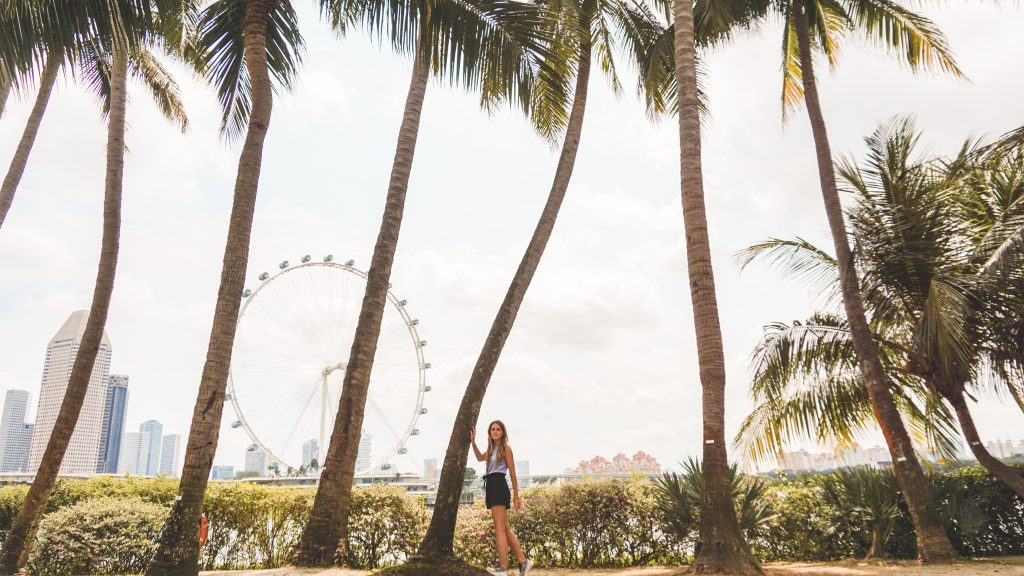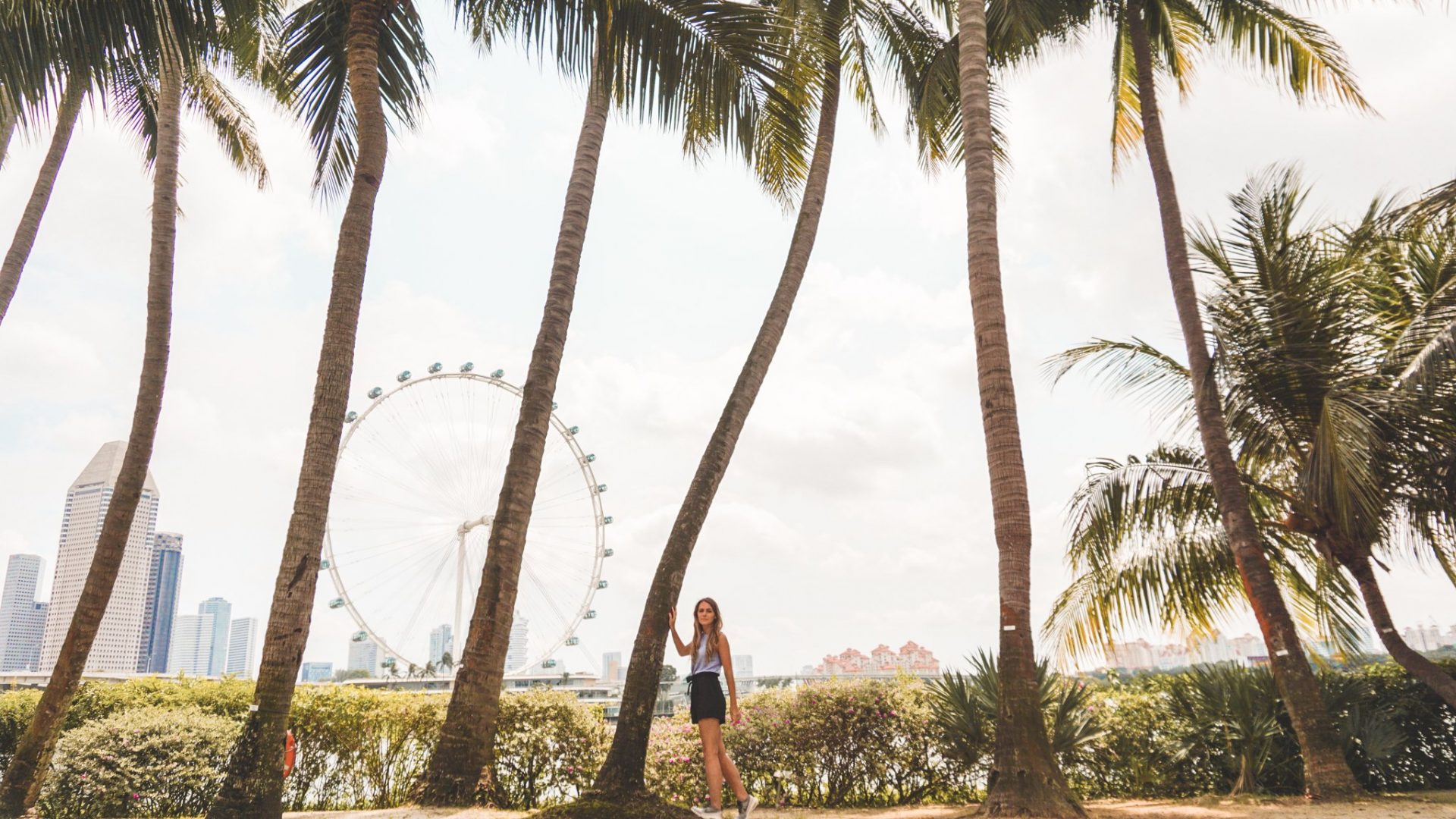 ASIA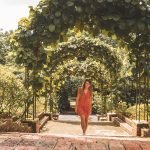 Going on exchange is a great opportunity especially during your studies! You'll grow not only your knowledge but also as a person.
During my International Business Management Studies I had the opportunity to study for a full year at NTU in Singapore and it was one of the best decisions I have ever made. To make it easier for you to decide whether Singapore is the right choice for you, I have compiled a list of 10 reasons why you should go on exchange in Singapore. These are not sorted in any way but will give you an idea of what will await you and whether this is the right fit!
Read More »