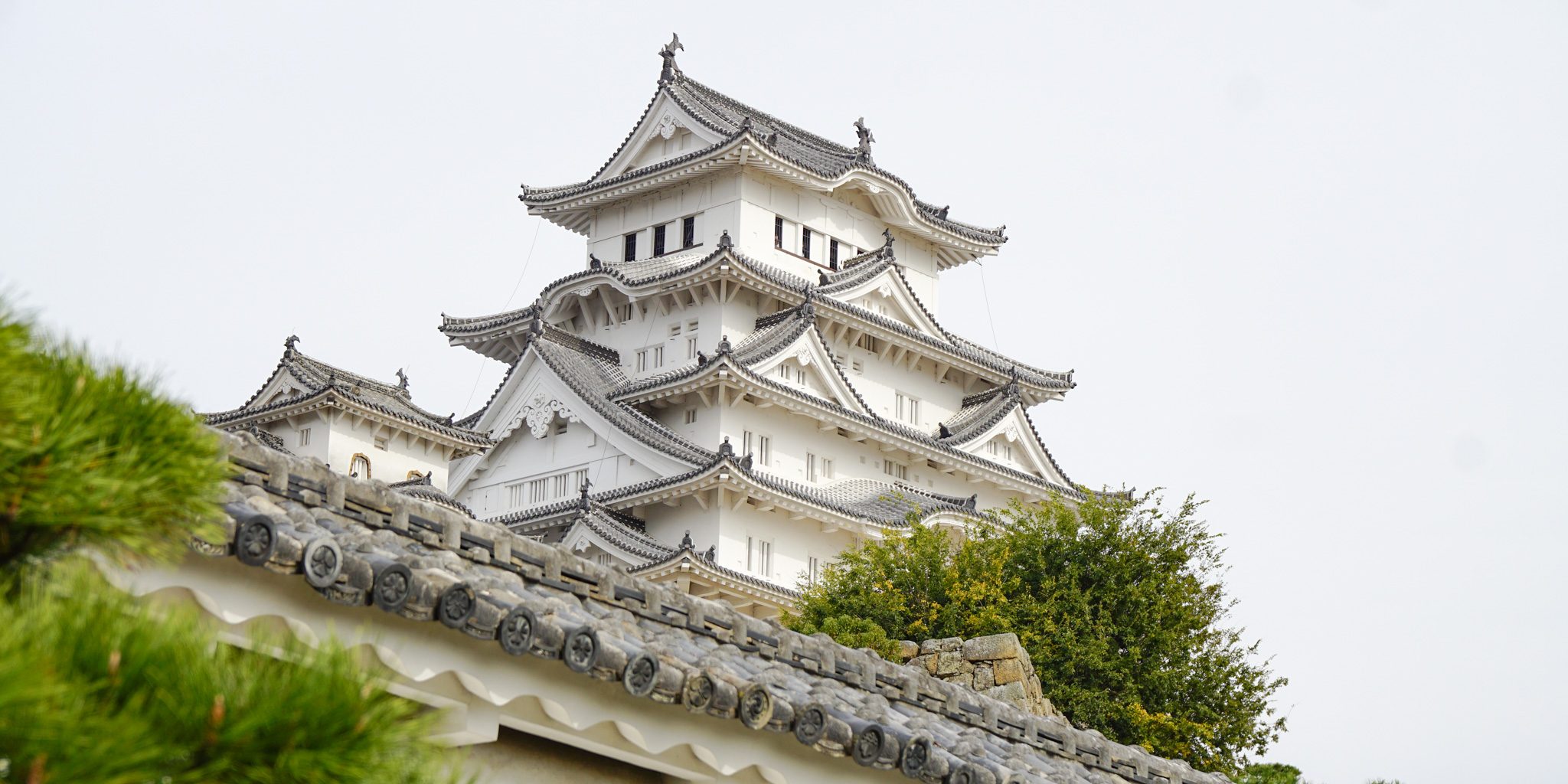 If you are in Osaka and plan on visiting Himeji, there are a few different ways how to get to Himeji Castle best, cheapest, or fastest. 
Just keep in mind that usually you will need to depart from one of the big train stations in Osaka so factor the journey to that station into your travels to Himeji. 
The most popular options on getting to Himeji are either taking the Shinkansen or the JR line. The Shinkansen is the fastest but also a more expensive option. 
When I traveled to Himeji, I took the JR line which took about an hour from Osaka station but was definitely a lot cheaper. 
JR one-way ticket
If you are traveling by JR, you can use your ICOCA card to pay for your journey or purchase a separate ticket at the JR ticket office. 
The JR Super Hakuto/Tokaido-Sanyo line is a great way how to get to Himeji and the ticket from Osaka Station will cost around 1500 Yen. (ca. 10,50 EUR).
However, instead of paying for the one-way ticket for the JR line, I would recommend you get the Kansai Area Pass. The train will also pass by Kobe on the way, so if you would like to explore Kobe as well, it will be a lot cheaper for you to get the pass. 
There are in total 8 stops from Osaka to Himeji: Osaka – Amagasaki – Ashiya – Sannomiya – Kobe – Akashi – Nishi-Akashi – Kakogawa – Himeji
Kansai Area Pass
This is a pass you can use on JR lines within the Kansai area. You can purchase this pass at any JR ticket office or online. 
I went to the JR ticket office at Osaka station to purchase my ticket the day prior to using it. I waited in line for about 15 minutes and the staff spoke English very well and was able to answer all of my questions. Keep in mind that the Kansai Area Pass cannot be used for the Osaka metro.
This pass is in general a great way to travel around the Kansai area – especially if you are limited on time. 
And even just by going to Himeji and back, I saved some money by using the pass and not buying individual tickets (which cost around 1500 Yen one way).
The prices for the Kansai Area Pass are the following (prices are from November 2022):
1 consecutive day: 2400 Yen (ca. 16,50 EUR)
2 consecutive days: 4600 Yen (ca. 32 EUR)
3 consecutive days: 5600 Yen (ca. 38 EUR)
4 consecutive days: 68000 Yen (ca. 47 EUR)
Shinkansen
The Tokaido-Sanyo Shinkansen train from Shin-Osaka station will take approx. 30 minutes to Himeji Station and will just stop at Shin-Kobe Station on the way. There is another Shinkansen that will take 40 minutes and stop twice but either option will be very fast and convenient.
The one-way journey to Himeji will cost approx. 3810 Yen (ca. 27 EUR) and is the most expensive option on how to get to Himeji from Osaka but of course also the fastest. You will also be guaranteed a seat, which you would not have on the JR line. 
You can book your Shinkansen ticket either online or at the ticket counter at major train stations in Osaka.
After arriving at Himeji Station
Once you get off at Himeji Station, you will have to walk towards Himeji Castle Exit (North Exit) and you will already be able to see the castle in the distance. It will take about 17 minutes on foot to get to the castle entrance.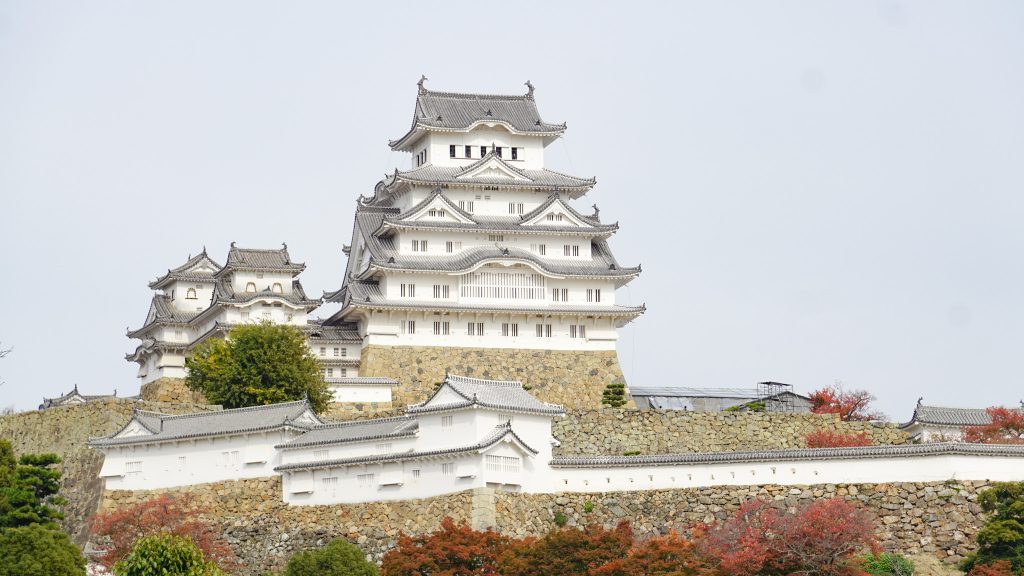 If you have any additional questions, feel free to leave a comment in the comment box below. 
Also, check out this section for all Japan-related blog posts.