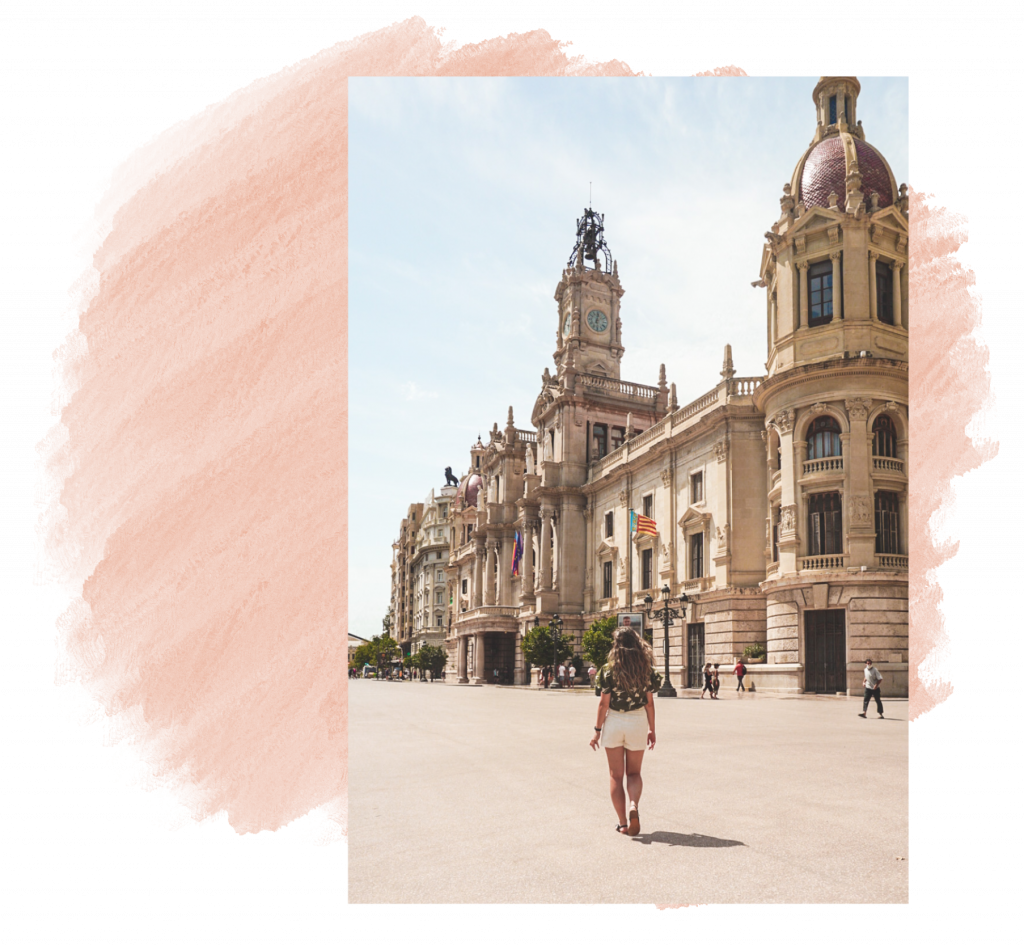 I am a passionate traveller and world-explorer. Going on adventures, learning about new cultures and practising my photography skills are just some of my passions. Let me take you on an adventure around the world!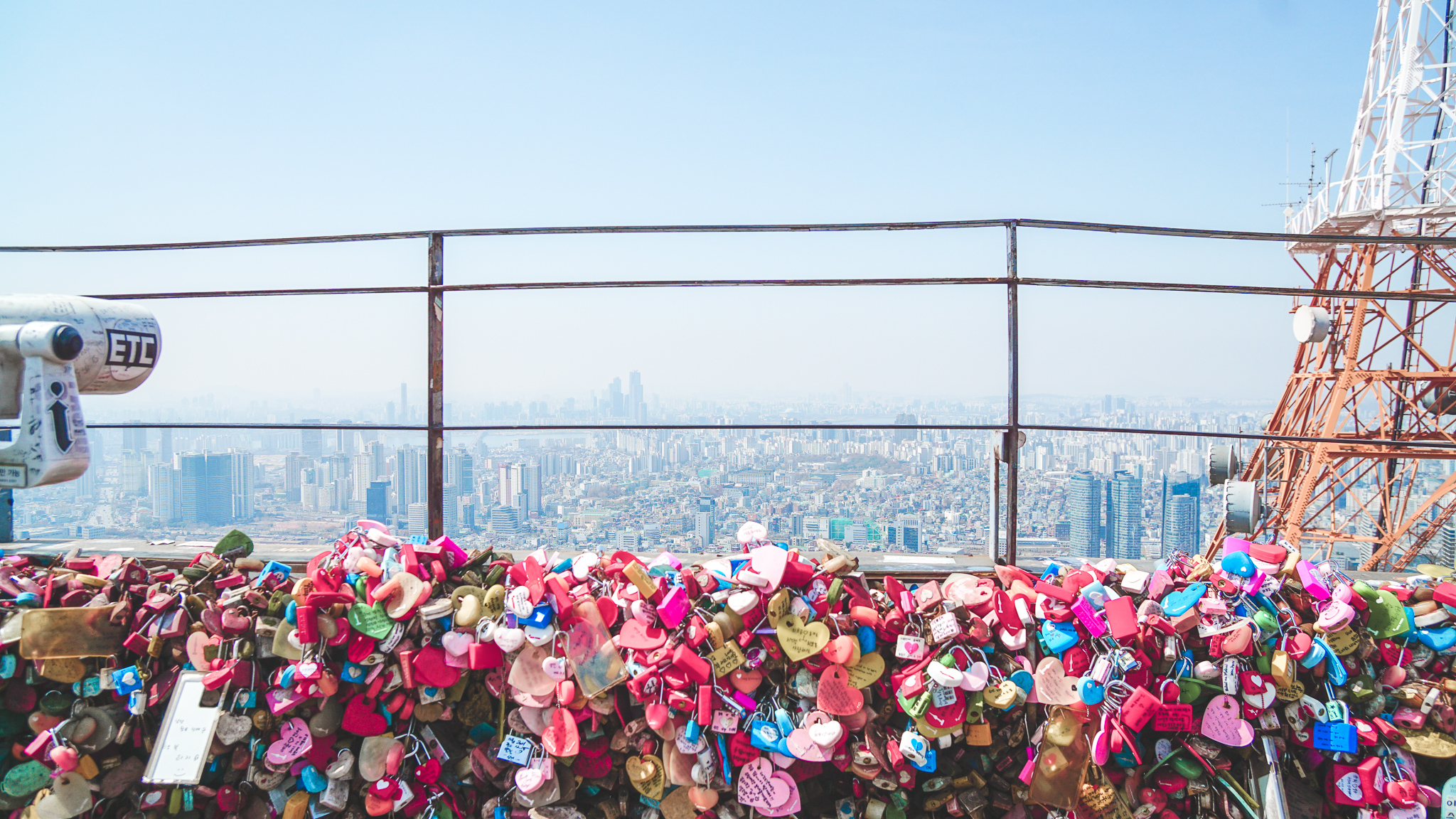 ASIA
Have you booked a trip to Korea or are you planning your next trip to the land of the Morning Calm? To make your preparations a little easier, I've prepared a guide with useful apps when traveling to South Korea. These
Read More »
EUROPE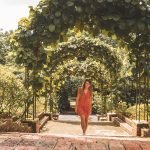 Lisbon is a charming city right in the heart of Portugal and full of so much history and culture. On my first day walking around the city, I was stopped at Praça Luís de Camões by a person with a recycled yellow bag asking me if I wanted to join a free walking tour.
Read More »