Usually, when I talk to people about Singapore, they tell me how they had a stopover there on their way to Australia or Indonesia.
---
But honestly, Singapore is worth more than a simple stopover for 1-3 days!
There is so much to explore and see that cannot simply be done in just a few days. If you want to get the whole of Singapore, you have to at least stay for a w eek. I stayed there for 10 months and still haven't seen everything! Sounds weird right? But it's the truth.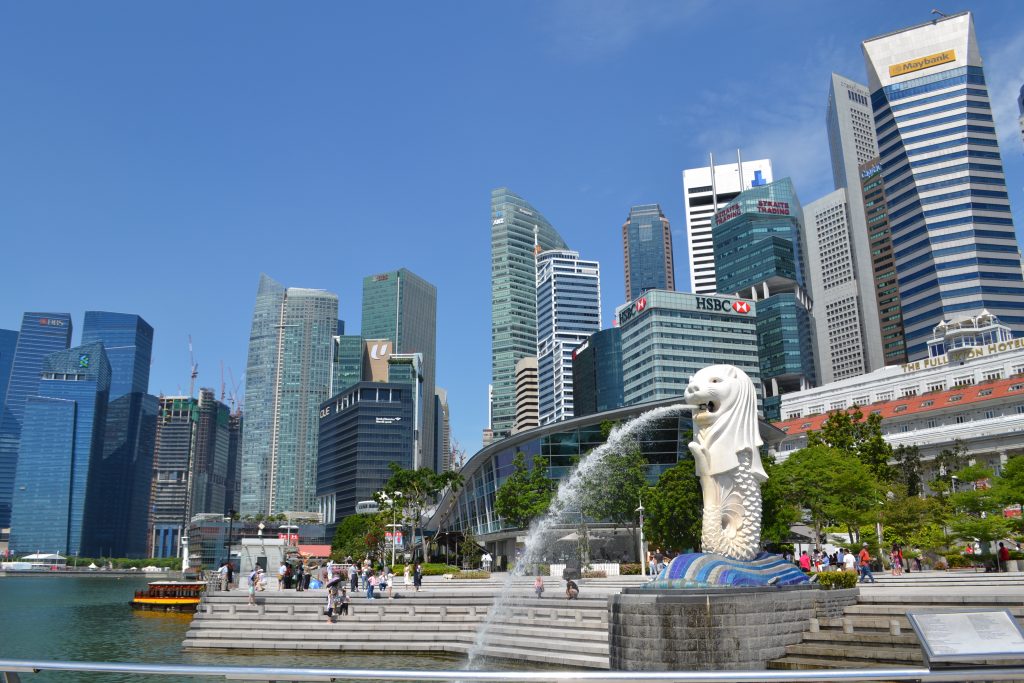 First of all, there are so many food places that can be explored like the many hawker centers where you get cheap, good, local food. Then you have all the attractions like Gardens by the Bay and the Marina Bay Area.
But how about going to the Casino one night and enjoying the Water show just in front of Marina Bay Sands? The Casino is an attraction itself, even if you don't want to gamble. You can even get free drinks there like coffee or water.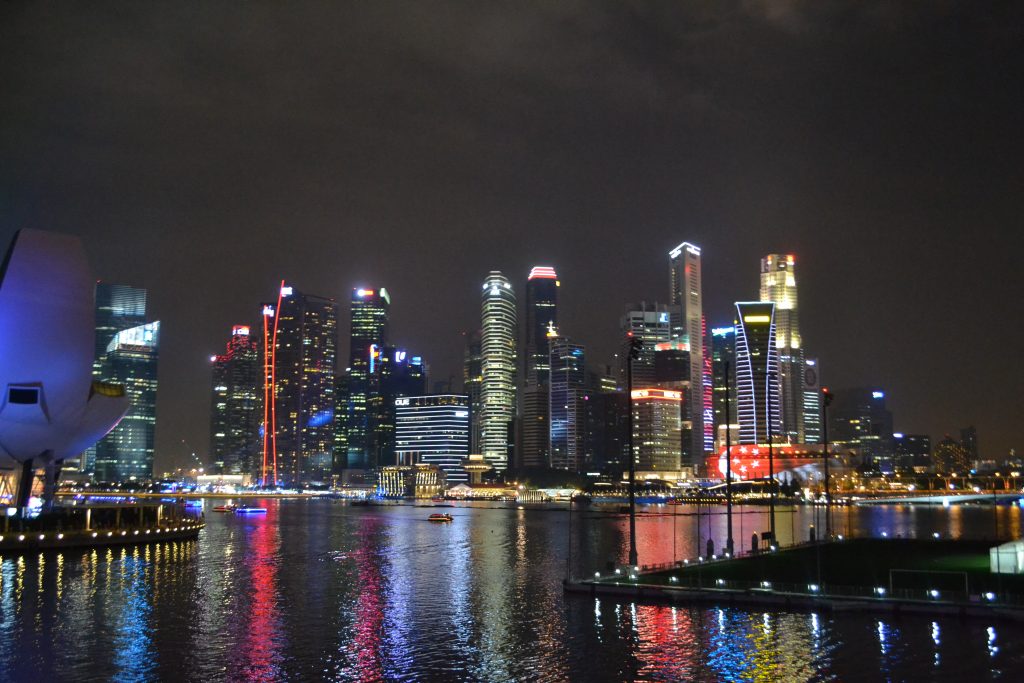 And on Wednesdays, there is a Ladies Night at Ce La Vie which is a club/bar on top of Marina Bay Sands (Ladies can go up for free and get a free drink!!). And I tell you, once up there you can't get enough of the view and just fall in love with Singapore.
Another night could be spent at the Outdoor Theater at Esplanade to watch a nice free concert or show. They are usually only on weekends but 100% worth it. And the view you get of the Marina Bay area with all the financial buildings in the background is breathtaking
The next night you can go bar hopping at Clarke Quay or Holland Village.
And have you ever heard of the Chinese Garden in the west of Singapore? It is beautiful there and you can spend at least a couple of hours there.
What I also recommend is the Bird Park, the Singapore Zoo, River Safari and Night Safari. You definitely need more time for that! And those are probably especially fun for your kids (in case you travel with them).
Another fun thing to do is to make a day trip to Johor Bahru in Malaysia. You can go there by bus for a few SGD and you can either go to the city center or to the Premium Outlets. And that makes another day.
Oh, and what about the many little events there are in Singapore? There is always something going on at the Arab Quarter, like a Brazilian night or some live Jazz music. Just check the events before going to Singapore, it is so much fun.
And don't get me started with the Botanic Gardens… Simply beautiful! Especially the Orchard Garden.
What's also fun is to go to the cinema and watch an English movie with Chinese subtitles!
And if you love to shop, there is a shopping center almost at each MRT station. I always loved going to Orchard Road but somehow I always got lost at ION Orchard. There is also the ION Sky which offers a free 365-degree view of Singapore.
So that already makes a couple of days of sightseeing and soaking in the beauty of Singapore but I haven't even talked about Chinatown and Little India. In Chinatown, there is the Buddha Tooth Relic temple and do make sure that you also explore the other floors (not only the ground floor) because there is a nice little garden on top of the temple. And in Little India, you have Mustafa which is a huge 24/7 department store that has basically everything you can imagine for a cheap price!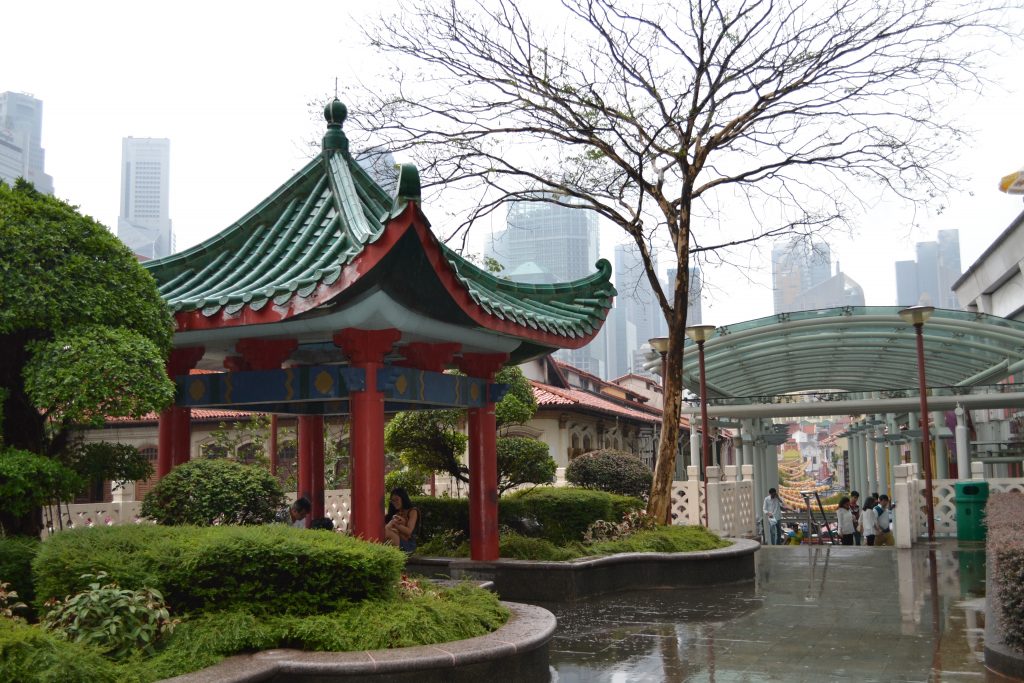 And I almost forgot the amazing Garden Rhapsody in the Supertree Grove at Gardens by the Bay. I guess you need to stay another night for that!
---
So next time you plan a stopover in Singapore, try to stay for a few more days. It is definitely worth it. Trust me.