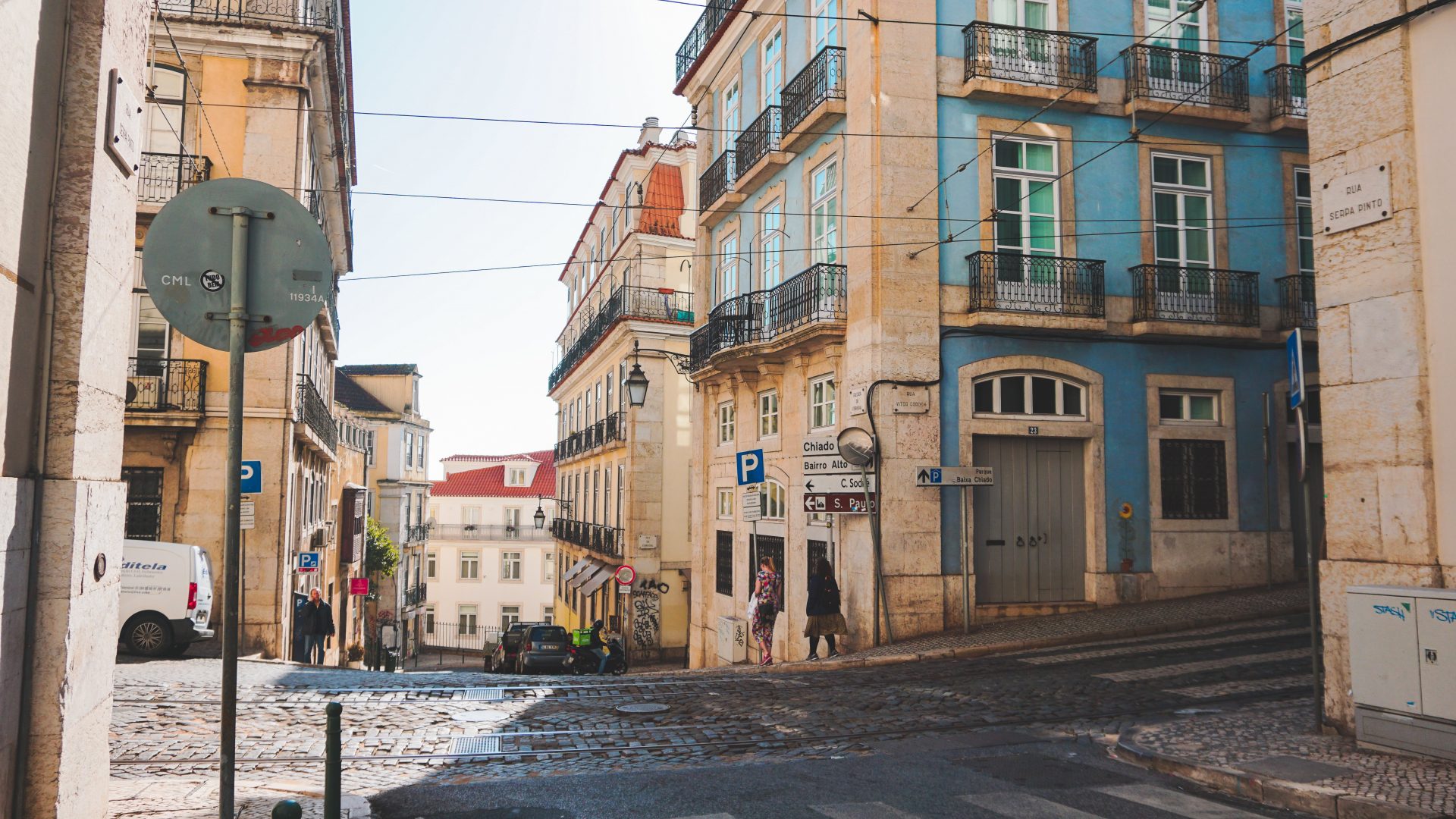 The high season for tourists going to Lisbon is usually from March to October which got me thinking if going to Lisbon in November is really such a good idea. I had already been to Porto in January and it was unbelievably cold those few days but I still had a great time and fell in love with Portugal even though it was cloudy and rainy.
So I decided to just book my tickets and the weather forecast said that it should still be around 18 degrees Celsius during the day and a lot of sun.
Luckily, the weather did not suddenly change and so most of the time it was warm and sunny. Out of the 6 days I was there, I only had one day where it rained all day and one day where it was a mix between sunshine and rain. November is the low season for Lisbon, you can usually expect fewer tourists and the sights will not be as crowded as during the spring and summer months. I was told that there will be a lot of queues in Sintra but when I got there, the only place that was quite crowded was the Palacio da Pena but even there I did not have to queue that long to get in.
Travelling in the low season has many advantages. First of all, as I said before, there will not be as many tourists and you will be able to better explore sights. Surely there is always a chance of bad weather but that shouldn't keep you from exploring a city. Another advantage is that flights and accommodation are cheaper and you will find better deals for your stay.
Additionally, when it is raining you might even meet more people because someone is offering you to stand under their umbrella or you wait with a few people under a covered place. So travelling to Lisbon in November is definitely a good idea and most of the time you will still have really amazing weather. Plus the rain does not take away any of Lisbon's charm.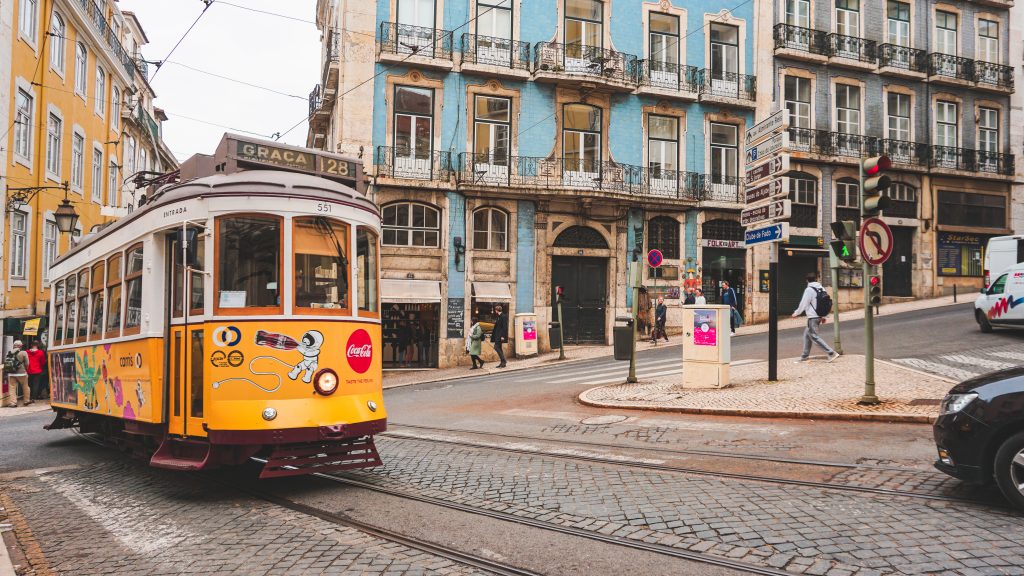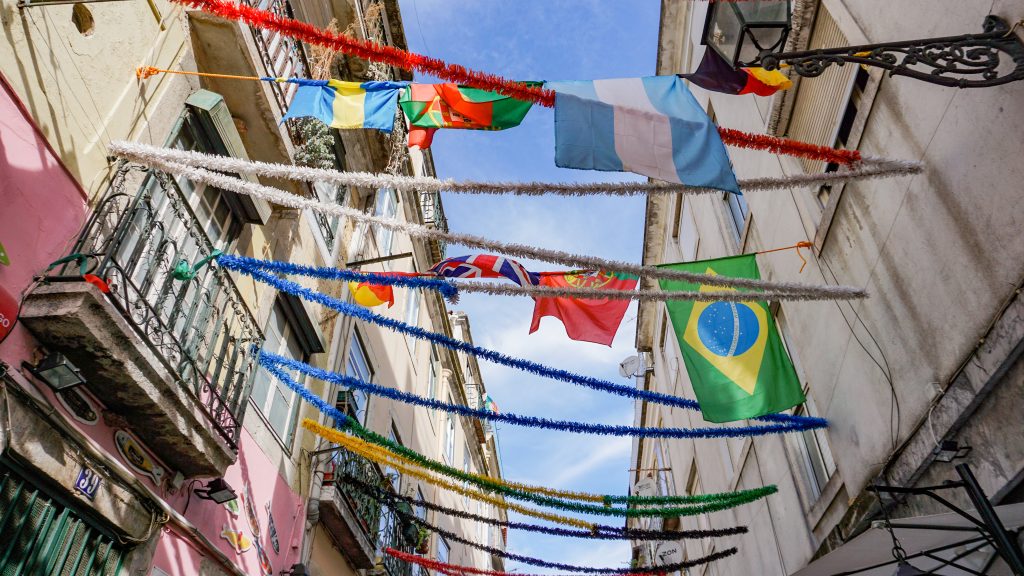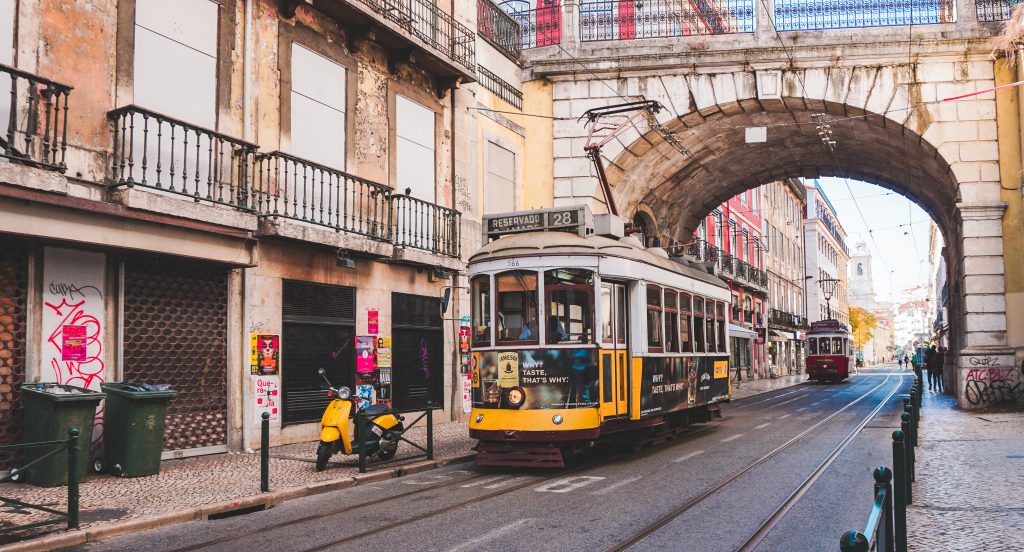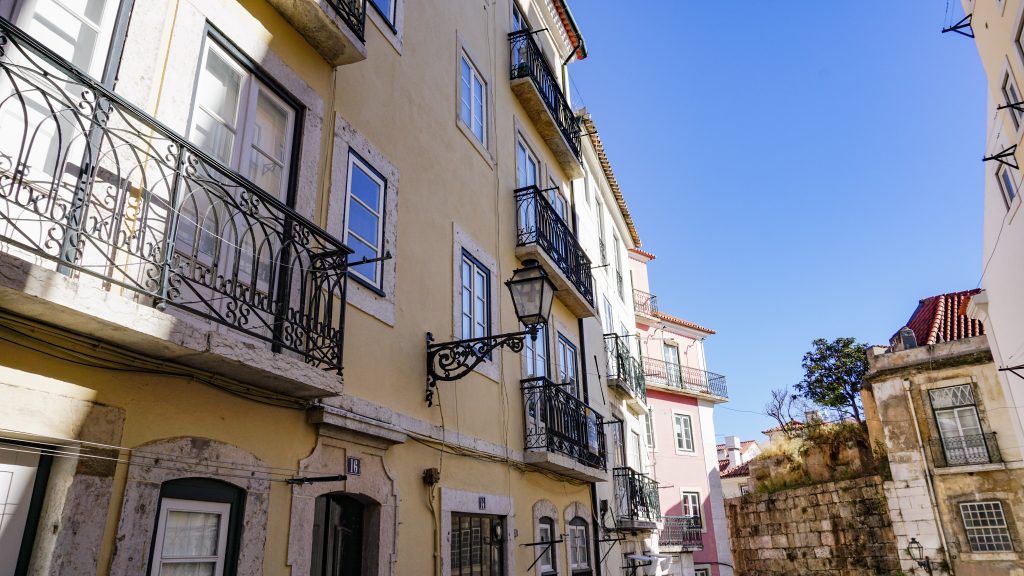 ---
Have you been to Lisbon during the low season? Travelling during low season is such a great way of exploring cities and countries!