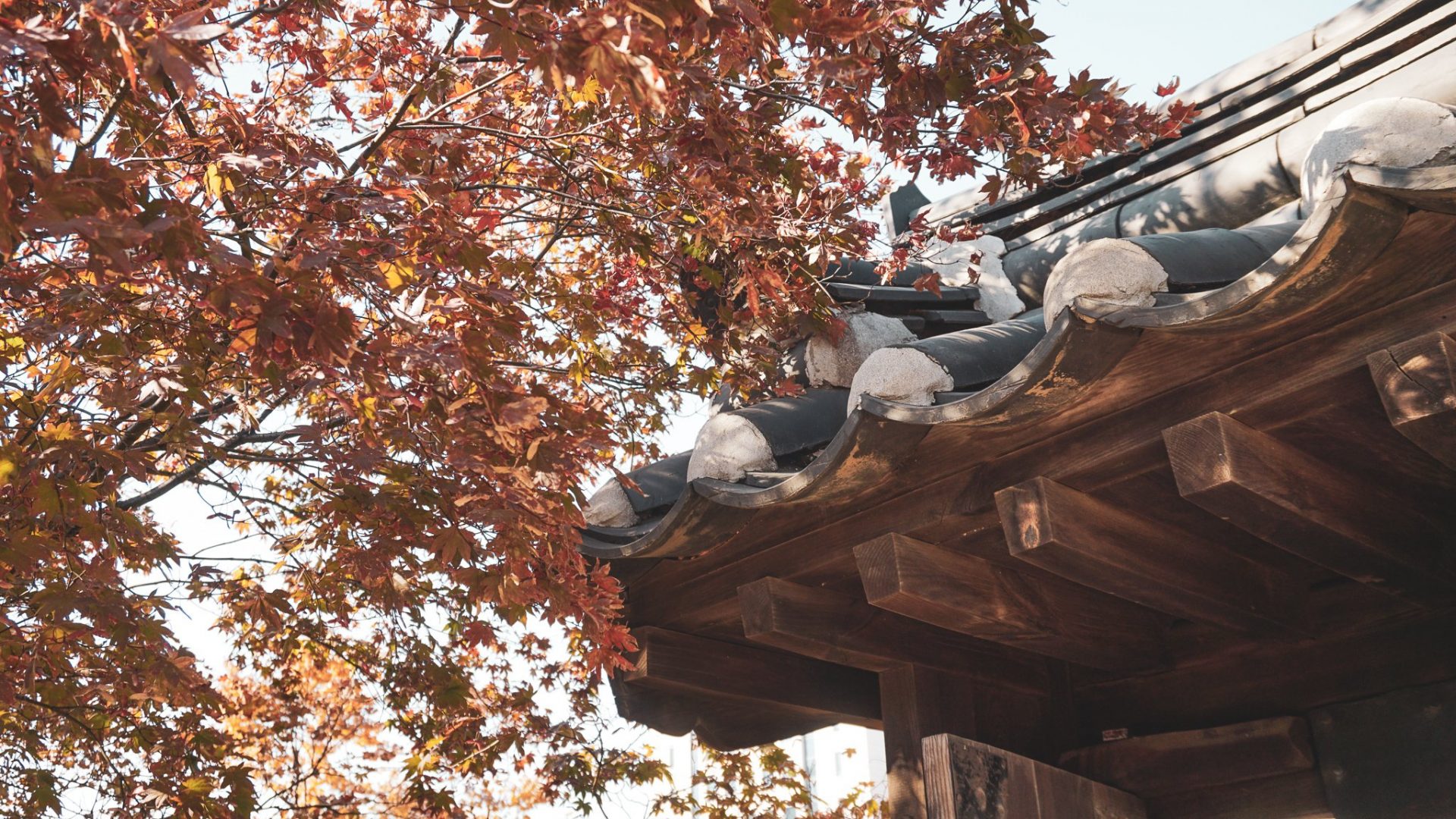 Seoul City Tour A – Downtown Palace Course
After having spent a few days in Seoul already and being exhausted from walking around all day (I hardly ever took the train), I decided it was time to try one of those hop-on hop-off tours.
I had already booked one in Singapore a year ago and it was a great way to see the city again as a summary while getting some additional information.
However, I would never solely book this tour, as exploring a city is much more than just visiting the top attractions and sights. It is all about walking, getting lost and visiting some areas that are not mentioned in every travel guidebook.
One thing I have a to mention up front is that you will never be able to visit all the sights offered by the tour in one day. There are just way too many stops for you to visit all of them. That is why I recommend picking your must see's upfront and then moving down your list.
Where can I get the ticket to the Seoul City Tour Bus?
The city center of Seoul has a bunch of tourist centers which is amazing! I have never seen that in any other city I have visited before. However, you will not be able to buy your bus ticket there. They simply gave me brochure and told me to go to the bus stop at Gwanghwamun to get the bus ticket. This is were most tour busses leave.
The brochure helped me in determining which bus to get on so that I could be there on time as busses depart every half an hour and you don't really want to just have missed it.
There are different tours offered that you can choose from. As I wanted to explore the main city center of Seoul, I opted for the Downtown Palace Course – Tour A.

How much does a ticket cost?
The ticket I chose for the One Day Downtown Palace Course was 18,000 Won (13.70 Euro). However, there are also other routes to choose from:
– Tour B: Panorama Course (18,000 KRW/13.70 Euro)
– Tour C: Around Gangnam Course (15,000 KRW/11.45 Euro)
– Tour D: Night Course (15,000 KRW/11.45 Euro)
– Tour E: Course B+C (24,000 KRW/18.30 Euro)
– Tour F: Course A+B (28,000 KRW/21.35 Euro)
– Tour G: Course A+B+C (35,000 KRW/26.70 Euro)
Check out the official Seoul City Bus Tour Site for all additional information regarding the tours.
What stops are included in the Tour A Downtown Palace Course?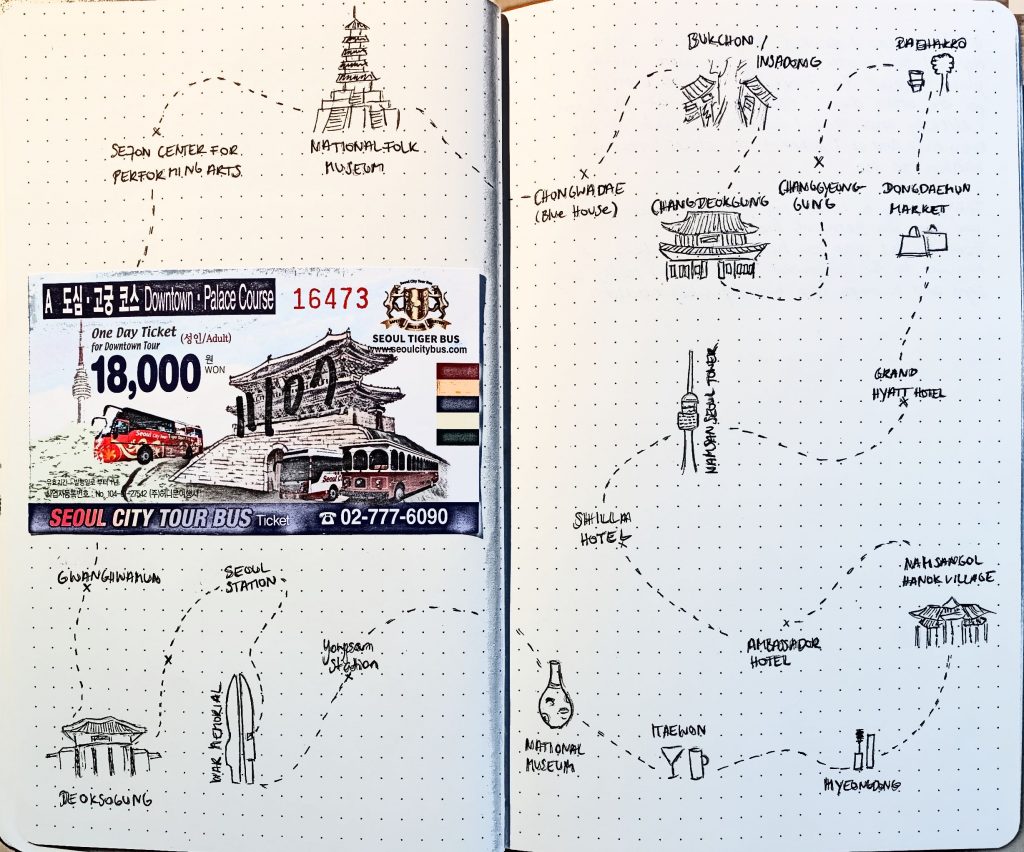 If you have a few more days to explore Seoul, I recommend that you visit the palaces on a separate day and not with the tour as you will be able to enjoy your time more and will not have to rush back to the bus on time. Most palaces also get quite crowded during the day, so going there first thing in the morning will be a much nicer experience than visiting it with all the tour groups and other tourists.

The War Memorial as well as the National Museum are really great places to visit and I highly recommend going there when you are in Seoul. The War Memorial was almost empty with hardly any tourists walking around and the National Museum was very beautiful. And guess what? Both of these offer free entrance which I find wonderful!

When getting off the tour bus, I do recommend having your Google Maps or some other Map App open as the bus stop is not always located directly at the entrance. This has helped me a lot when getting off at the War Memorial fro example as I had to walk about 7 minutes to get to the actual memorial.
The Namsangol Hanok Village is another must visit on this City Tour – it is a beautiful old Hanok Village with traditional houses.
During the day the busses can get very crowded and especially mid-day there will be no seats available anymore. This will also make it impossible to listen to the explanations via the audio guide which was a little disappointment.
I initially wanted to get off at Namsan Seoul Tower but when I saw all the masses of people and especially those waiting for the tour bus, I decided to skip the tower and just enjoy the panoramic view from the bus window. The ride up there is breathtaking as you have a great view over the city of Seoul.
In the end, I only really had time to get off at 4 stops. I probably would have been able to add one or maximum 2 stops to it. However, I always wanted to take my time visiting these places but then again had to plan my visit wisely in order to not miss the bus and wait another 30 minutes.
All in all, this tour is a great way to see most of the downtown area again in one day whilst getting some extra information via the audio guide and possibly getting off at a few stops at places you haven't visited yet.
Read more about my trip to Seoul, South Korea here.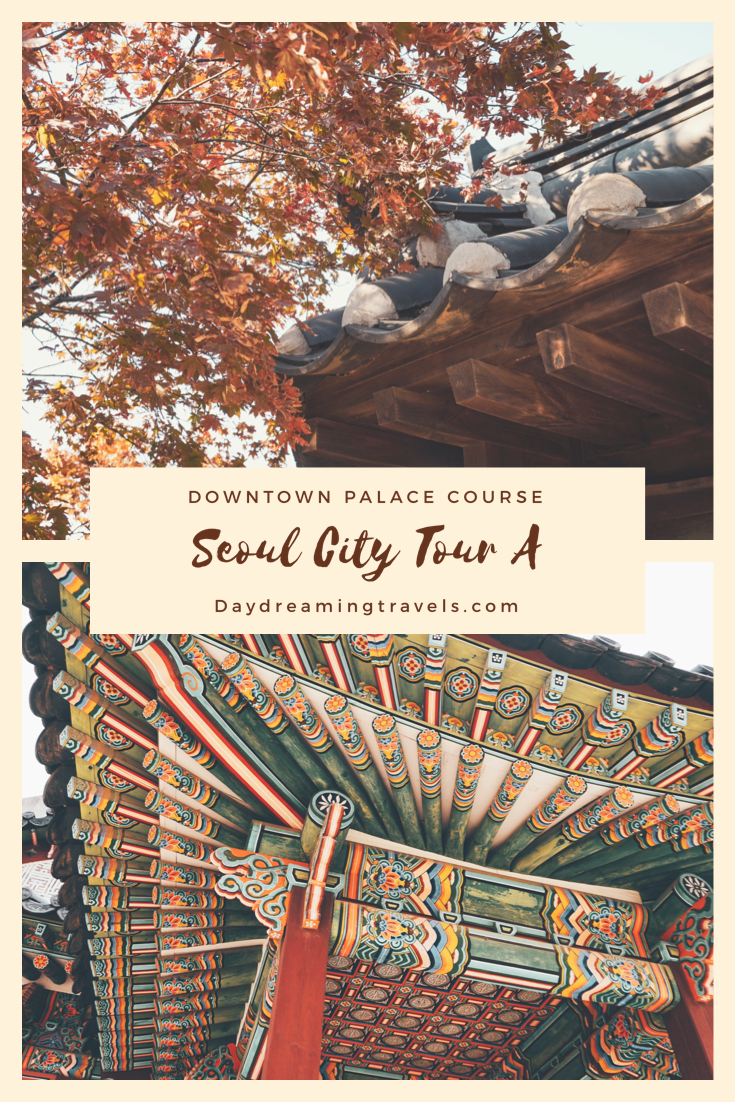 ---
Have you used a Hop on Hop Off bus yet? How was your experience?
Let me know in the comments below!