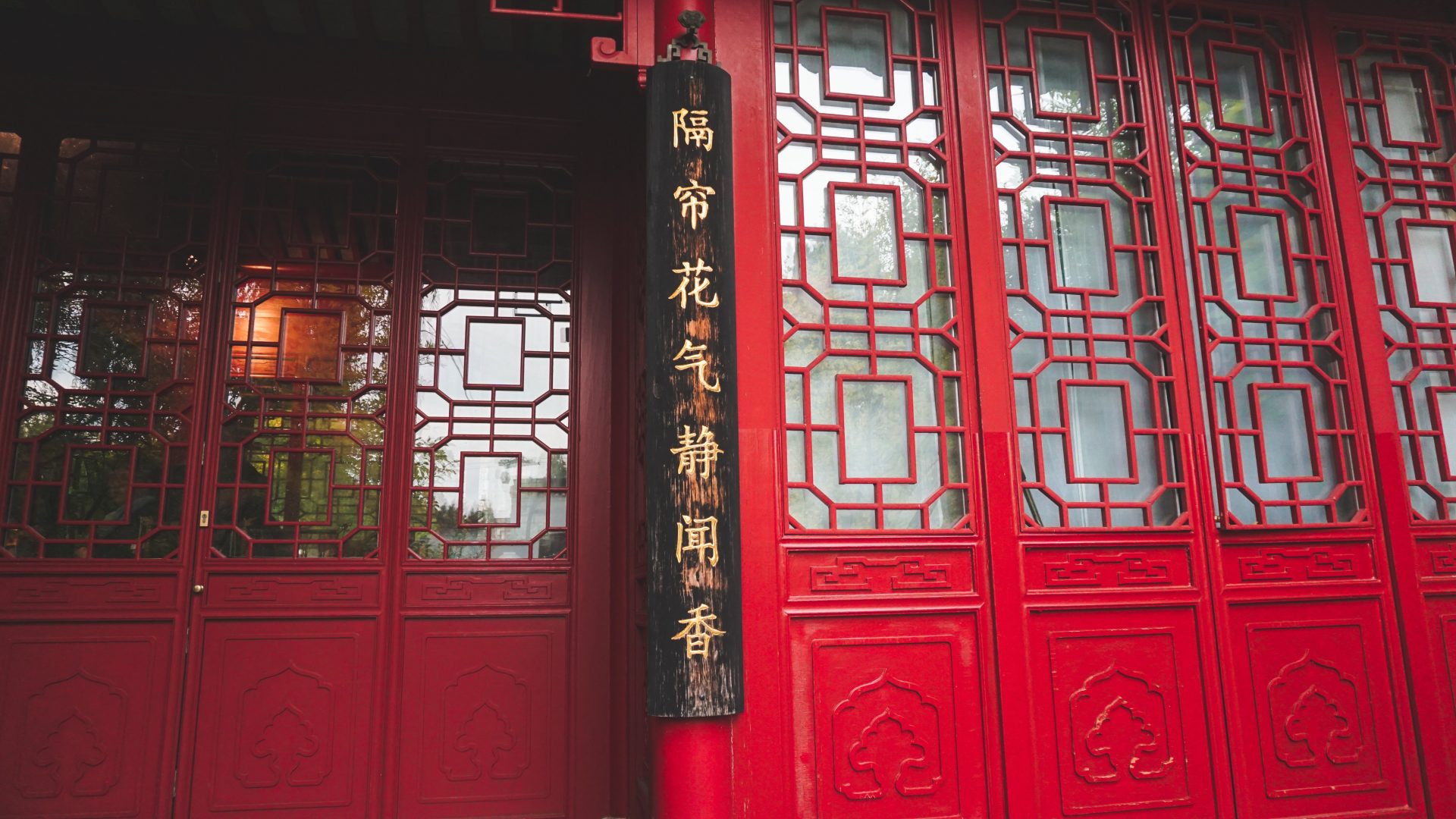 Last weekend I got to spend the evening at the Chinese Garden in the Gardens of the World in Berlin for the Moon Fest.
I had never been to the Gardens of the World before (even though I have been living in Berlin my whole life) but now I am more than sure that I will go back again soon and explore the other parts of the Garden.
The Gardens of the World is a collection of different styled gardens from all over bringing together different cultures and architecture. It is still one of the lesser known Gardens for tourists in Berlin but is getting more and more popular with different events going on throughout the year.
Entrance to the Gardens of the World is 7 Euro (April – October), 4 Euro (November – March). Schoolkids and Seniors only have to pay 3 or 2 Euros depending on the season.
The Chinese Garden, built in 2000, reminded me a lot of the Chinese Garden in Singapore. It was just built in such a lovely and creative way that you have so many things to explore and to admire. To get a small break from walking around, you can have some tea at the Chinese teahouse right next to the lake. The teahouse offers around 30 different flavors of Chinese tea as well as the demonstration of a traditional tea ceremony. The tranquil location of the teahouse lets you forget that you are actually in a big city.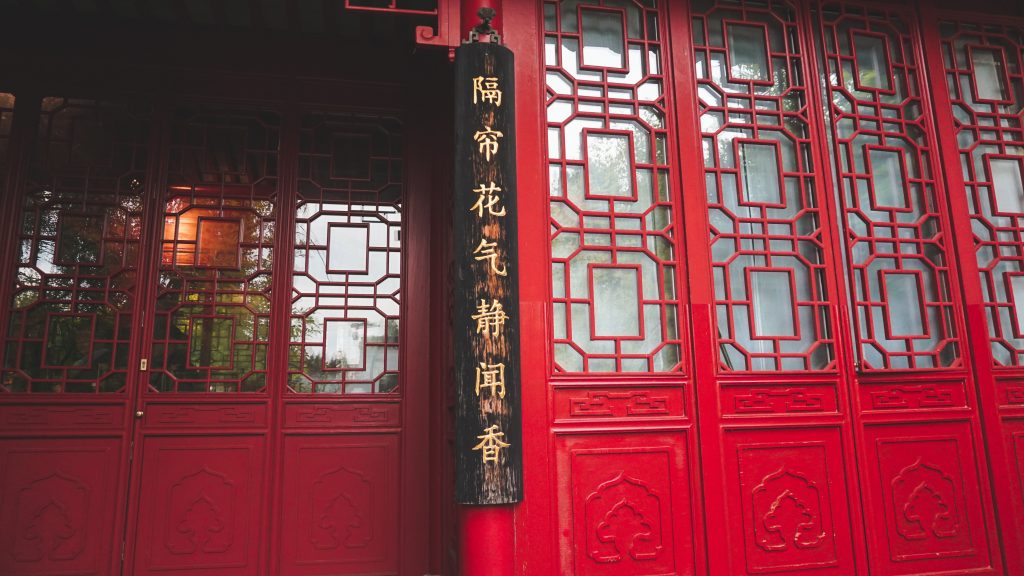 If you want to get away from the big city life, I believe that the Chinese Garden is the perfect place since it is so peaceful and makes you feel like you are in a whole different country. The work that was put in to this garden is simply stunning and the architecture has so many authentic details. The statue of Chinese philosopher Confucius at the end of the Chinese Garden just rounded it all up.
I am still yet to explore all the other gardens in the Gardens of the World but I am very sure that these will just be as beautiful as this one.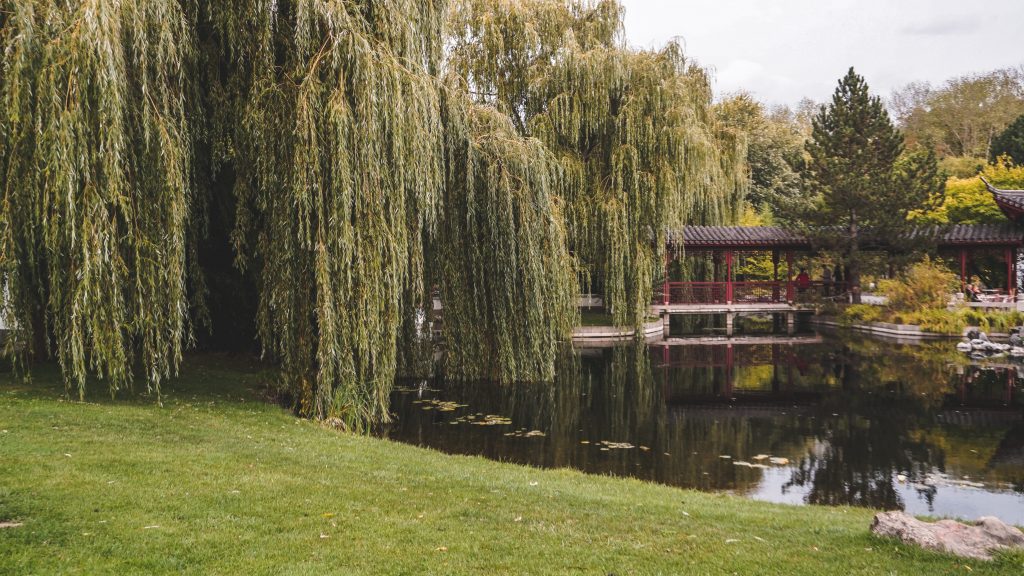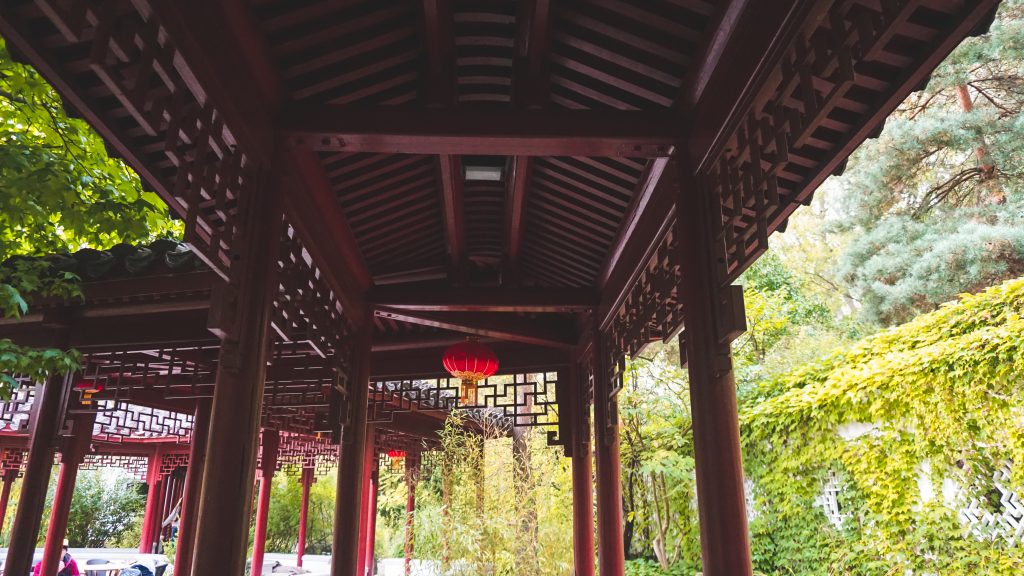 ---
Have you been to the Chinese Garden in the Gardens of the World yet?
How did you like it? Let me know in the comments below!