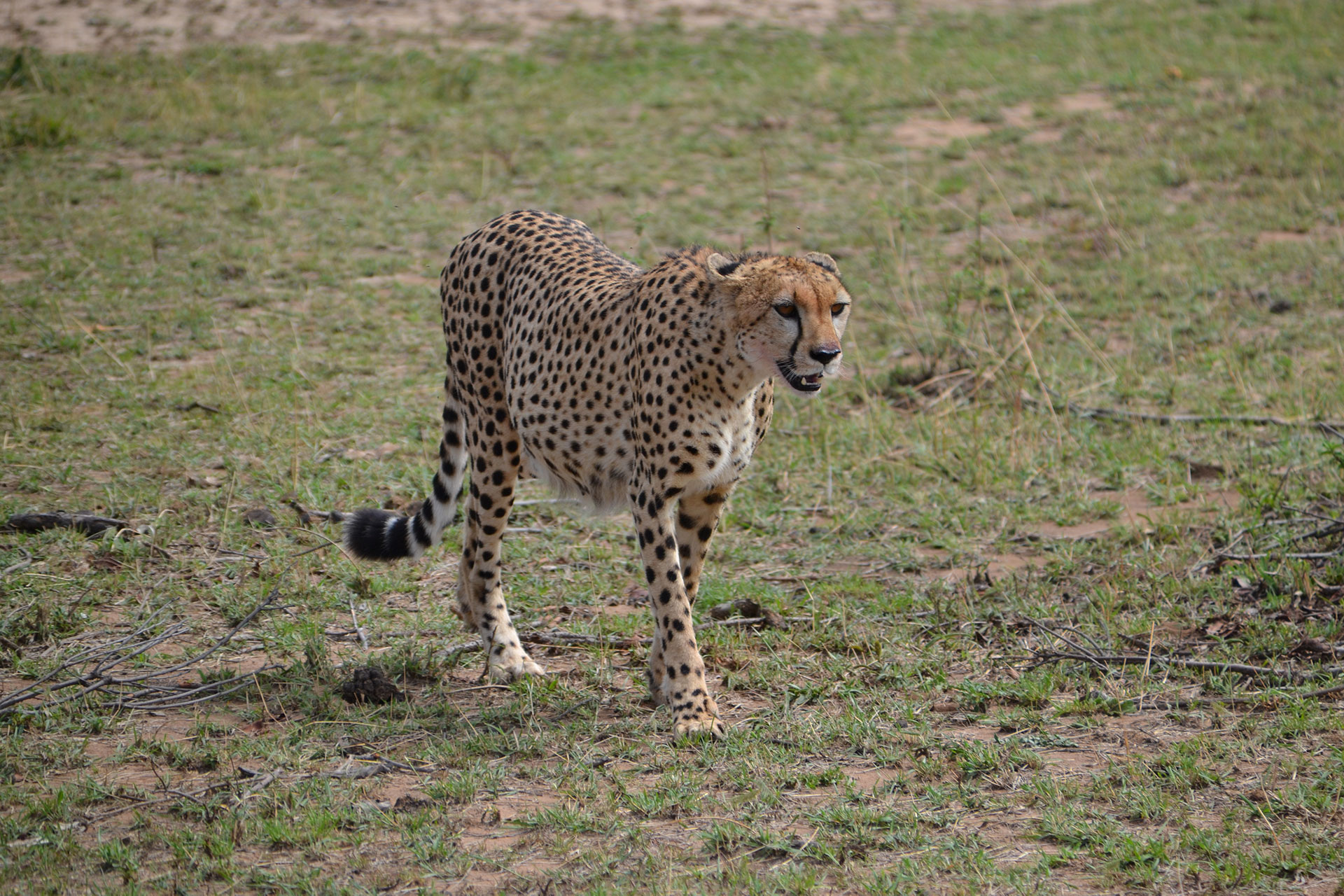 Planning a safari can be a bit of work if you want to have a great experience. It took me a few days to decide on an agency for our safari in the Maasai Mara but all the effort was totally worth it in the end. To also make your safari an awesome experience, I want to give you some useful tips when planning your trip.
1. Decide on what you want to see and where you want to go
There are numerous safari agencies that all offer different packages. Also, decide on the time you want to spend on safari. I made the experience that 4 days is more than enough because going on safari in the Maasai Mara or probably anywhere else can be quite exhausting if all you do is do game drives all day.
If you type into Google "Maasai Mara Safari" there will be loads of different websites shown to you. It took me a couple of days to actually decide on one and then, in the end, I chose a different one.
2. Do you want a private or group safari? Should it be a van or a jeep?
Most tour agencies offer private and group safaris. Private means that you will be the only people with your tour guide. In a group safari, the car will probably be full of other people you don't know. Since it was the first time for us going on a safari we wanted to get the full experience and decided on a private safari. It's much easier if you wish to take nice pictures and want to see specific animals. In a group, this is much harder since everyone wants to get a perfect shot of the animal and everyone wants to see something else. Also, when I saw those people doing group safaris they didn't look too happy because there is always the one who has to sit in the middle seat and cannot see everything. So why pay that much money if you cannot even properly see the animals.
If you pay a few $ extra you can also get a jeep instead of a van and I definitely wanted the jeep. I am telling you, it is much more fun in a jeep, you get the full safari experience and you can probably drive on more terrains than with the van. We actually had to pay 40$ extra per person per day for the jeep but it was totally worth it!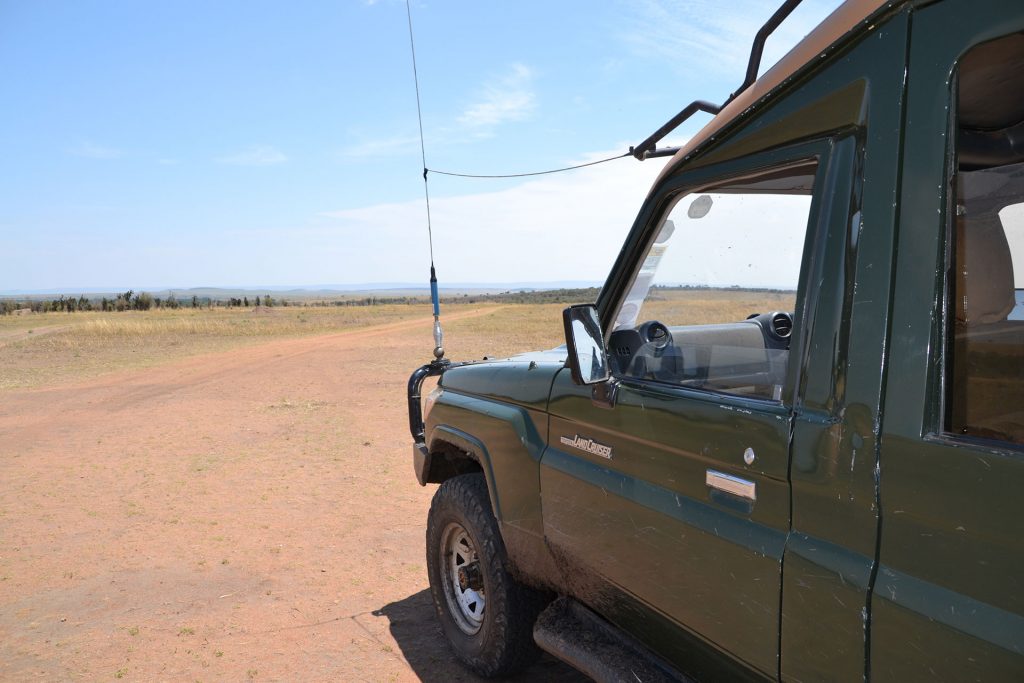 3. Set the budget for your safari.
There are different prices for different seasons. If you have a low budget, you should book the safari in the Maasai Mara in the low season. We actually went in the peak season which meant that the safaris were a bit more expensive. Our budget for the 4-day safari was 1000$ per person (and that was already quite low). We booked our safari with Go Kenya Tours because they had a nice itinerary and were a bit cheaper than the rest of the tour companies I found. Depending on how many days you want to go on safari it can be cheaper or more expensive. My experience was that 4 days is more than enough to explore the Maasai Mara, especially if all you do is game drives all day. On the second day, we did an 11-hour game drive which was very exhausting.
4. Decide on your accommodation.
Most tour companies offer different accommodations for different prices. They usually have economy, standard and premium accommodation. We decided on the standard accommodation and stayed at the Osero Lodge. Our plan was initially to stay at the Sopa Mara Lodge but this one was, unfortunately, all booked. So, another tip for you: Make sure to book a few weeks in advance to actually get the accommodation you want.
5. Check what's included.
Always check what is included in the tour package. What should definitely be included is the pick-up and drop-off at your hotel in Nairobi or wherever, the tour guide, the accommodation and the food (breakfast, lunch and dinner). Mostly, drinks are also included but that also depends on the tour agency.
6. Check TripAdvisor and other rating portals.
I would always recommend this before you book your safari with a tour agency via the Internet because, well, you never know if they are trustworthy and if you actually get for what you paid for.
7. Check the payment methods.
For us, we had to pay half of the safari in advance, meaning we had to transfer the money to the tour agency. Luckily they had a website where it was quite easy to transfer the money.
Oh, and always ask for the exchange rate for the respective currency you want to pay with. I asked to pay in Euros and they actually gave me a much better exchange rate than I would get. Usually, the agencies want US Dollars, I am guessing because it is a more stable currency than the Kenyan Shilling. However, if you live in Europe, it is also possible to pay in Euros.
The second half of the money was due on the morning of the safari and again I was able to pay in Euros which made it much cheaper for me since I didn't have to exchange money with a bad exchange rate. Make sure to ask in advance how much Euros they want so you have the exact amount with you because they won't be able to change money for you.
↠ Enjoy your safari in the Maasai Mara! ↞