Exploring Palawan in the Philippines
It was Recess Week at NTU Singapore and what better opportunity is there than exploring Palawan in the Philippines.
Usually, when someone hears of Palawan, they immediately think of the beautiful beaches at El Nido. However, when I visited the Philippines, my friends and I decided to stay in the town called Puerto Princesa.
The town and the people who live there are absolutely charming and until now there are not too many tourists and you get a better cultural experience. We stayed in a small but nice hostel (Jamp Pension) about 30 mins away from the airport. We soon realized that Filipinos are the friendliest people we had ever met. They sang all day, were super happy and extremely friendly to all of us.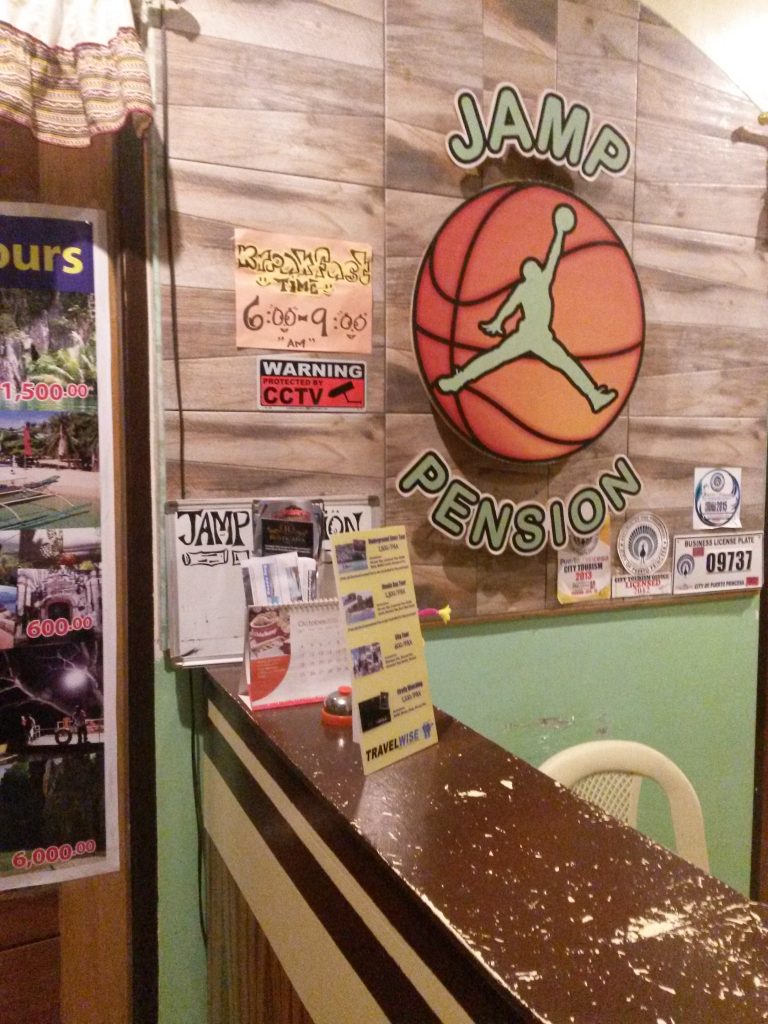 The best way to get around in Puerto Princesa is by tricycle since walking is not really an option because of the missing walkways. Also, tricycles are really cheap. We even made a friend after a while who we then always called whenever we needed a ride somewhere. His name was Rene and he drove this really fun tricycle with a bunch of stuffed animals in the front. At the end, we even bought a small stuffed teddy bear for him so he could add it to his collection and maybe remember us.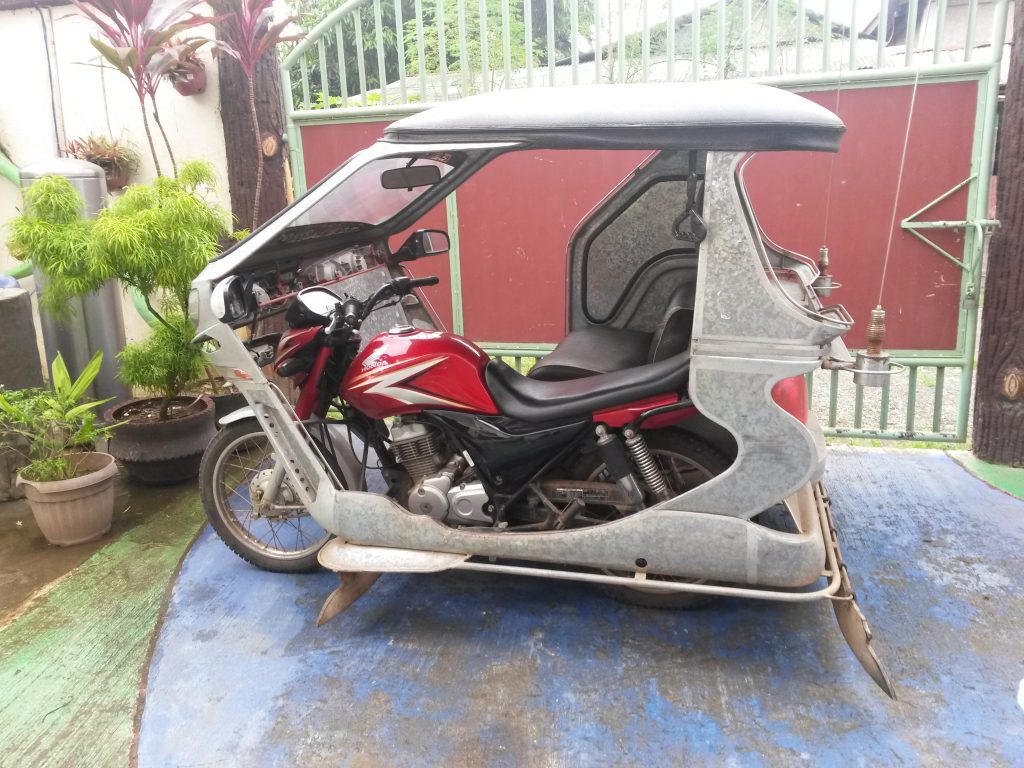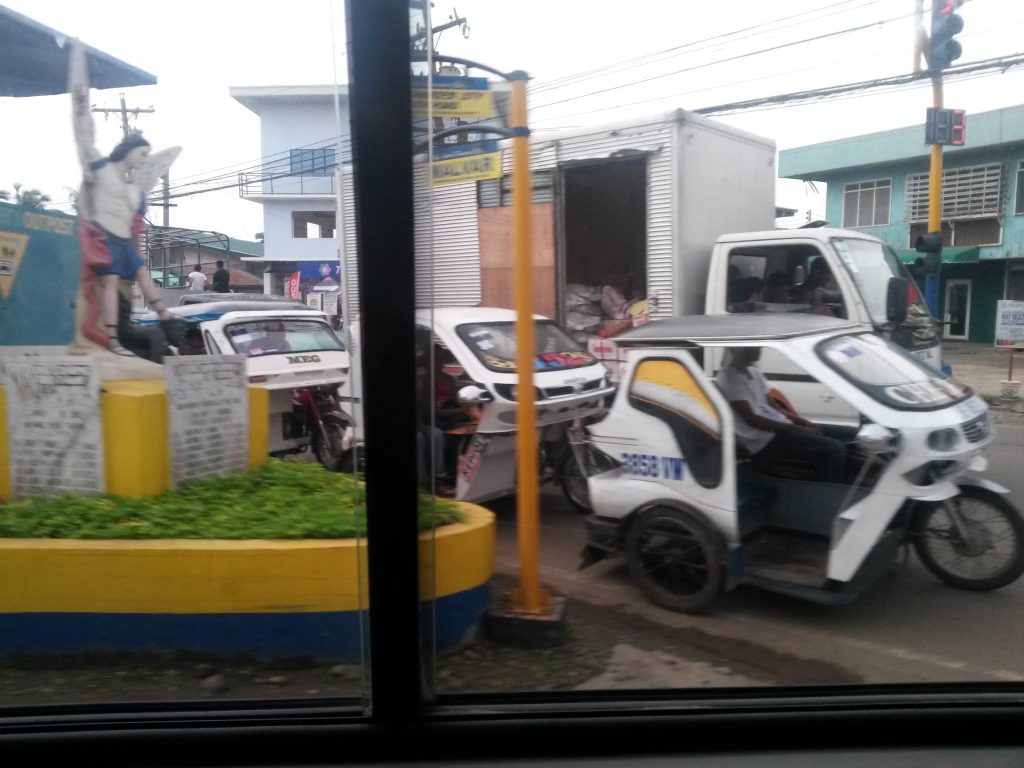 Probably one of the must do's when in Puerto Princesa is the Underground River. This, of course, is a more touristy attraction and you should book in advance because only a certain number of people are allowed in per day. One of my friends booked a tour online that included the Underground River as well as Ziplining (Sabang X Zipline) which was extremely fun. Our tour guides were super fun too, making this a very memorable day for all of us.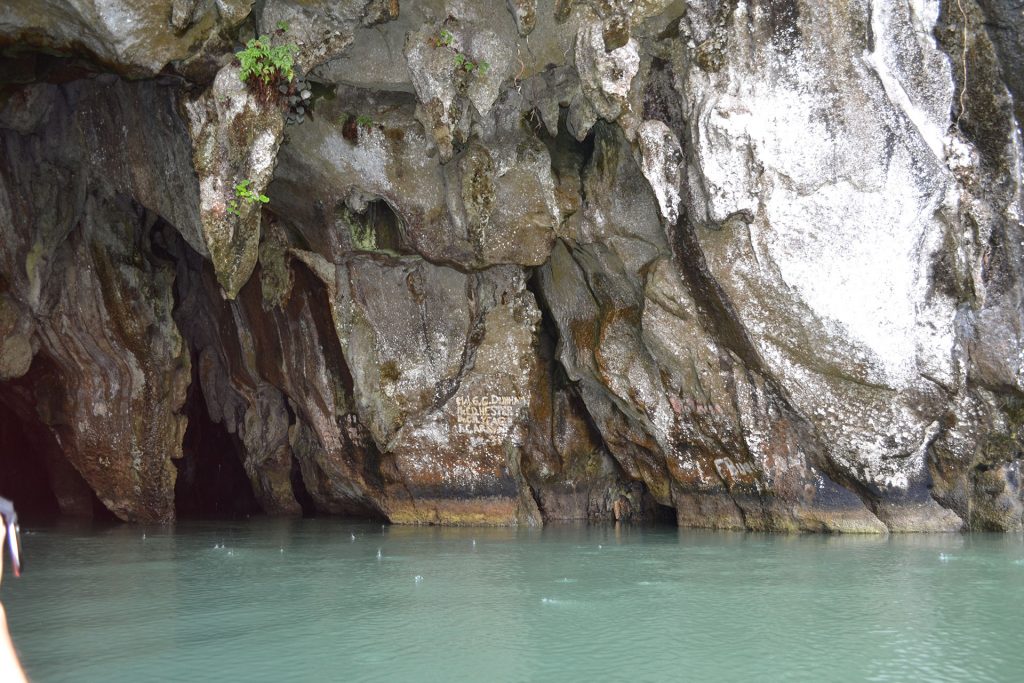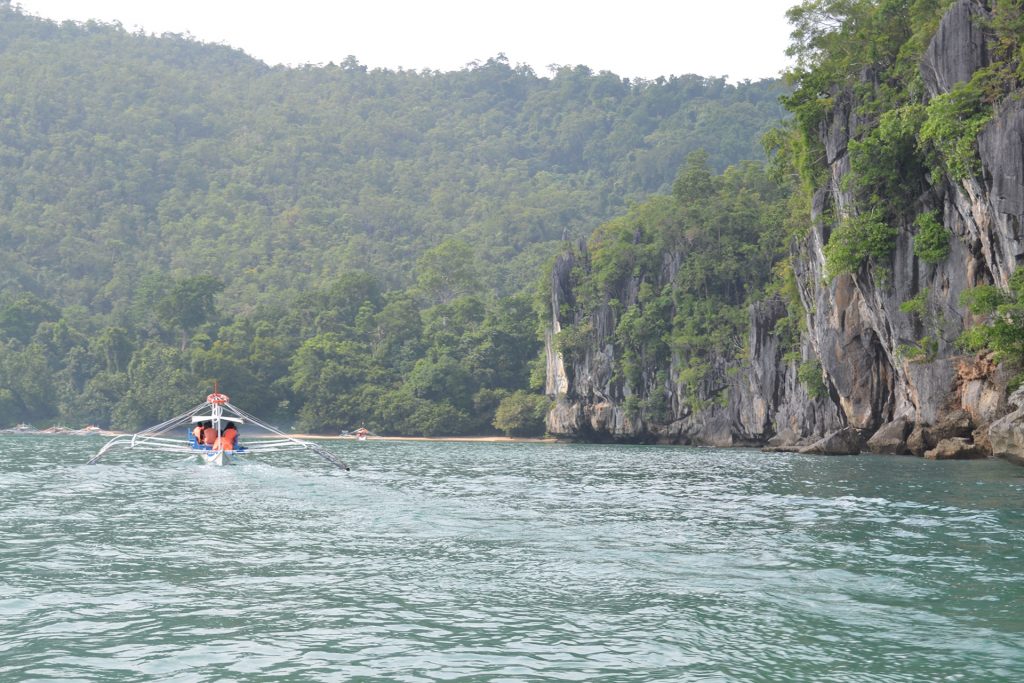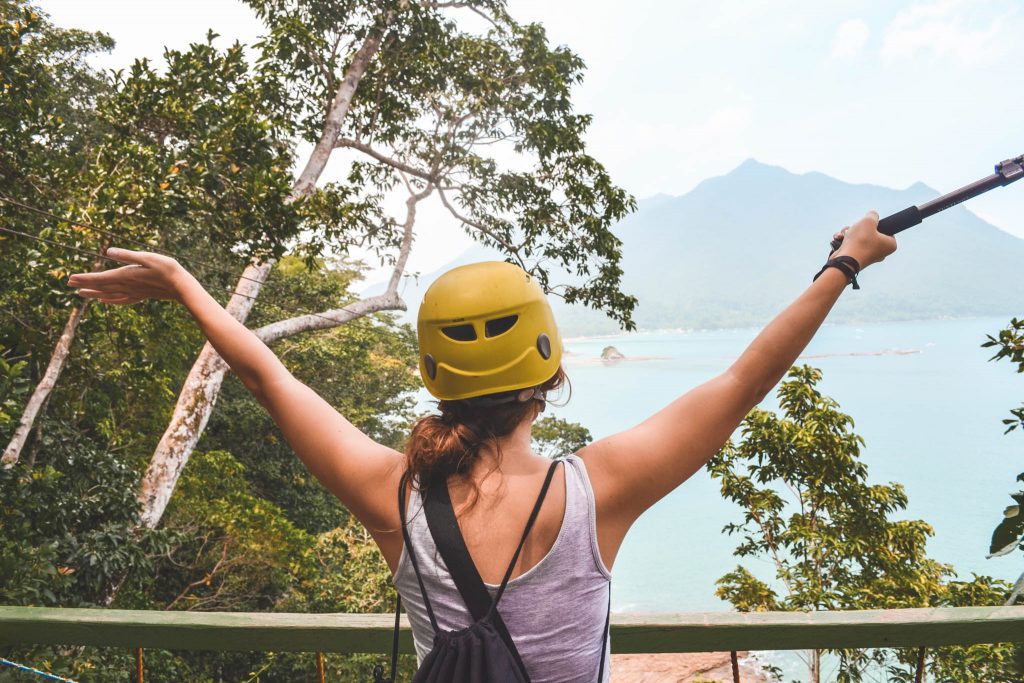 The next day we booked another small tour with our Hostel. It was an island hopping tour with a small private boat that would take us to a few different islands. For this though, you have to keep in mind that the environmental fee for the islands is usually not included in the price you pay for a tour. And usually, most small islands charge an environmental fee. It is not much, but it adds up and you should remember to take enough cash.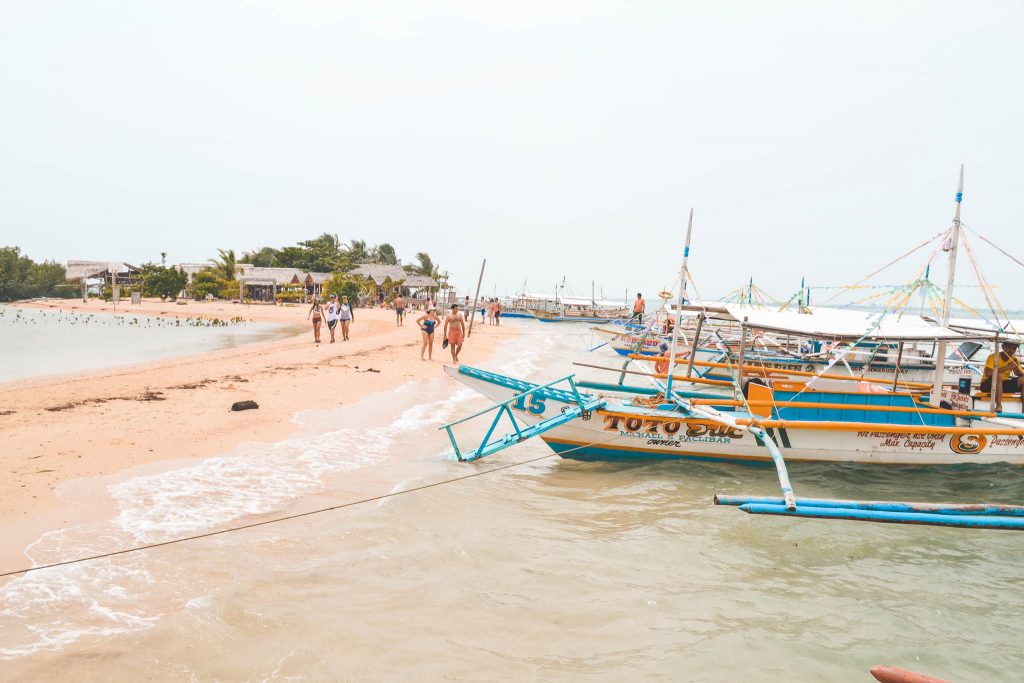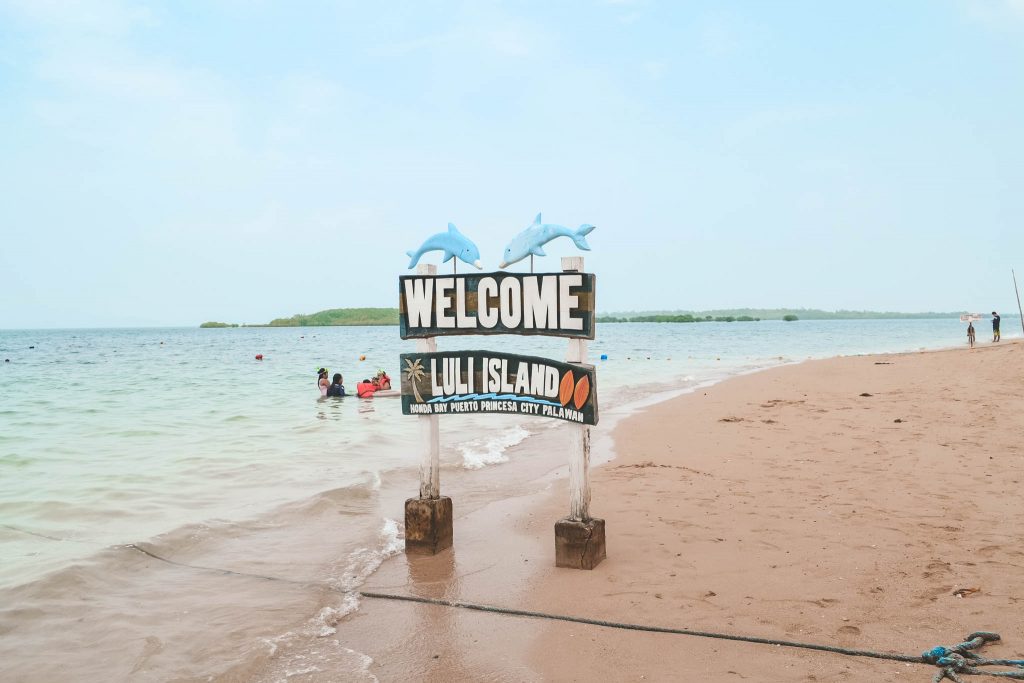 I cannot stress enough how beautiful the Philippines are and how friendly everyone is. Even though they do not have much, they are happy with their life. I cannot wait to explore more of this wonderful country. Out of all the countries I have visited so far, the Philippines are definitely in my top 3.
And just a quick tip: If you go to the Philippines, take enough cash because you never know if the ATM is actually working (we had quite a lot of problems with it and in the end, everyone owed someone in our group money).
---
Have you ever been to Puerto Princesa or Palawan in general? Let me know about your experience!