Tioman Island, Malaysia – One of my favorite island getaways in South East Asia!
If you like quiet islands without many cars or tourists, then Tioman Island is the place to be! Trust me, you will be amazed by the beauty of this small island off the coast of Malaysia. We stayed on Tioman Island for about 3 days and it was so much fun.
We took the ferry from Mersing, Malaysia and got off the ferry at Genting. We stayed at those adorable little bungalows at Aguna Resort. The bungalows were simple, but why would you need anything else on this island? Plus the staff was super friendly and we just had the best time. They helped us book some awesome tours that I will surely never forget!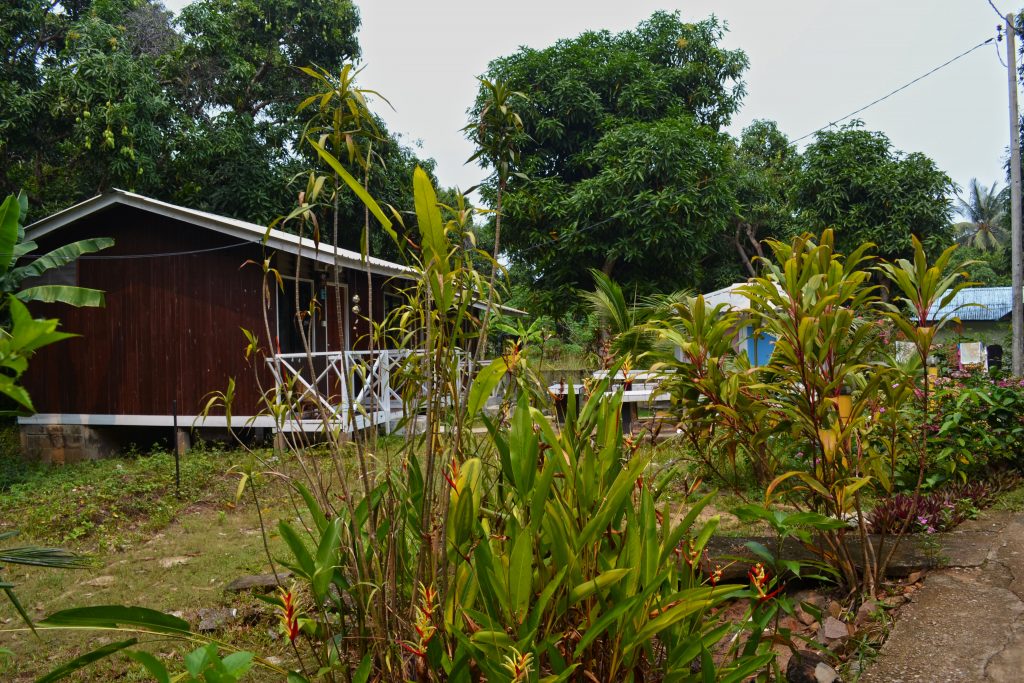 I never really liked the ocean or enjoyed swimming in it (since I am quite afraid of fish). BUT when I put on my snorkel stuff and went into the water to see the beauty below the water surface, I was mesmerized. It was the most beautiful thing I had ever seen, there was so many colorful fish and corals, it was a whole other world down there. This experience took my fear of swimming in the ocean and from then on I went in the ocean so many times.
Here are some snippets from my very first snorkeling experience on Tioman Island (and it was by far the best one I had until now)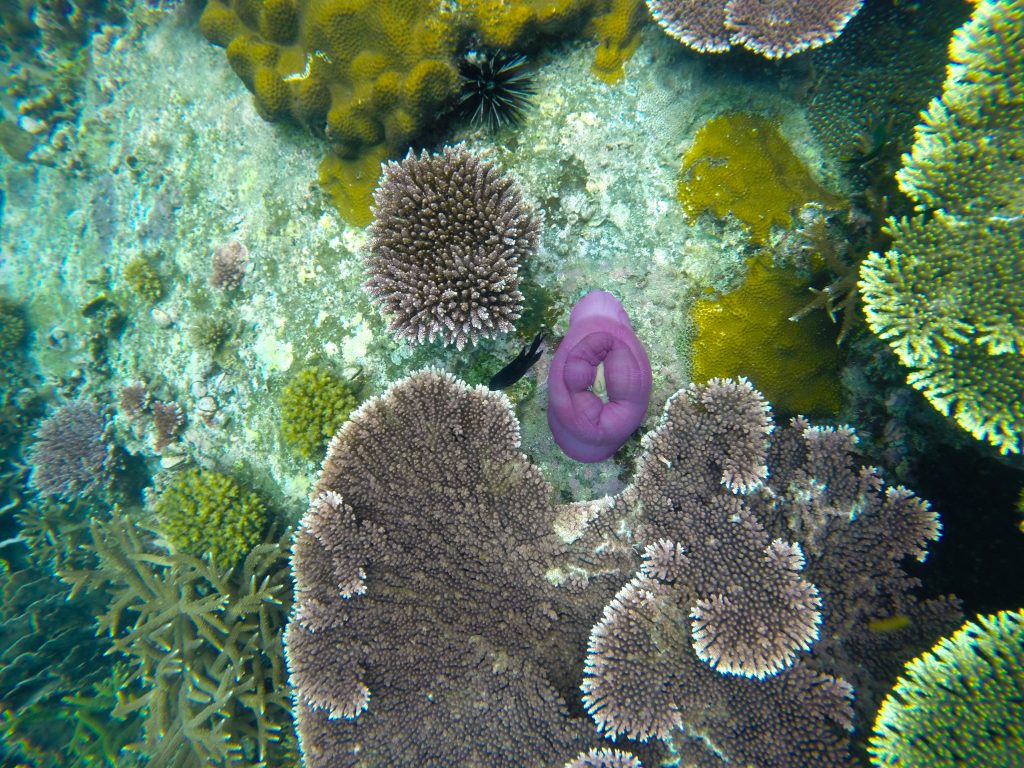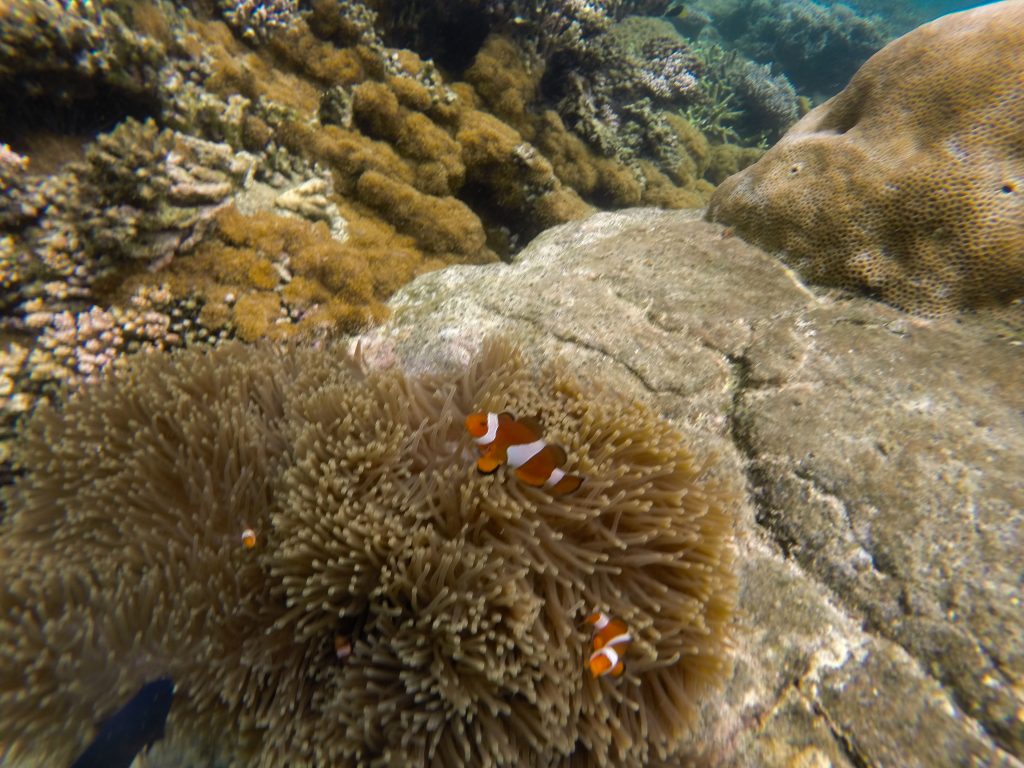 The Island and the people who live or work there are absolutely friendly and amazing! I think I could say this for every country in South East Asia.
You will not get disappointed when going there, trust me. Plus, until now, the island is not too touristy and even if you hike to a small waterfall (which we did but unfortunately I don't have good pictures of it), you will be all by yourself, no tourists, no nothing, just nature.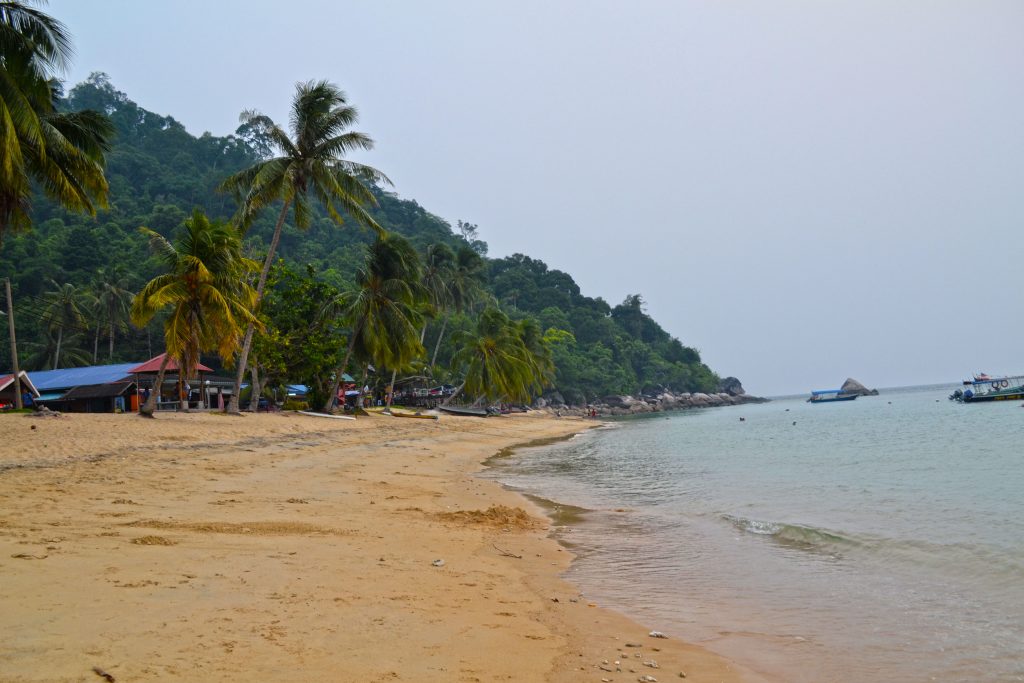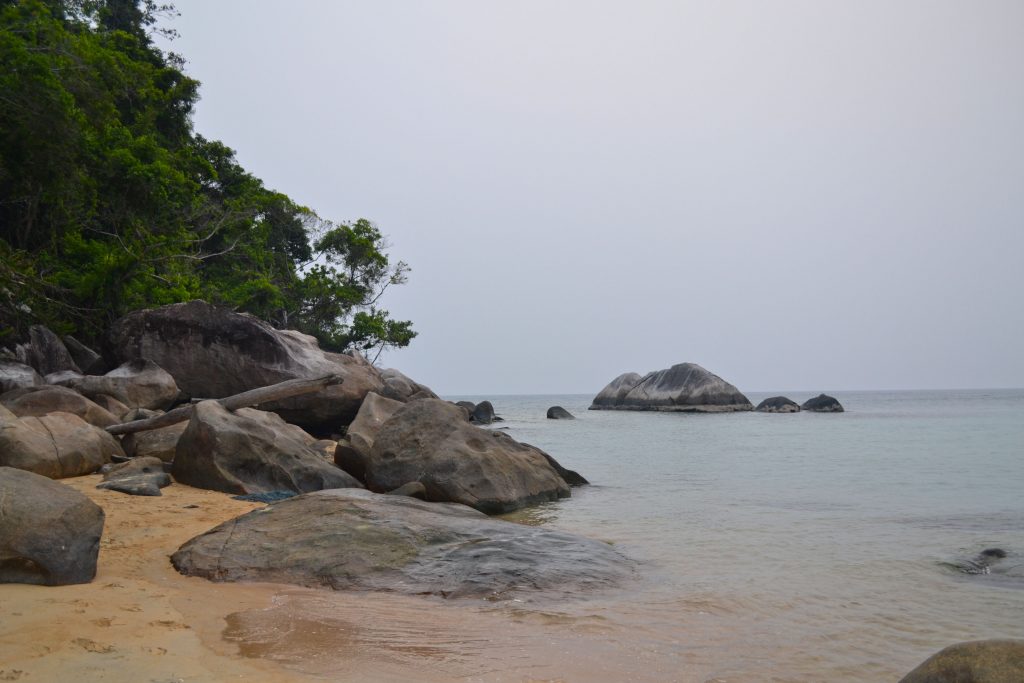 ---
Have you ever been to Tioman Island and had a similar experience? Feel free to share your thoughts! Would love to hear about it.