Japan is high up on my favorite countries of the world. I visited for the first time in November 2019 and the country blew me away. I was amazed by the amazing hospitality, the technological advancements, and all these beautiful cultural sites.
I have put together a few blog posts with helpful tips for your trip to Japan! I hope you will enjoy it as much as I did and hopefully will again in the future.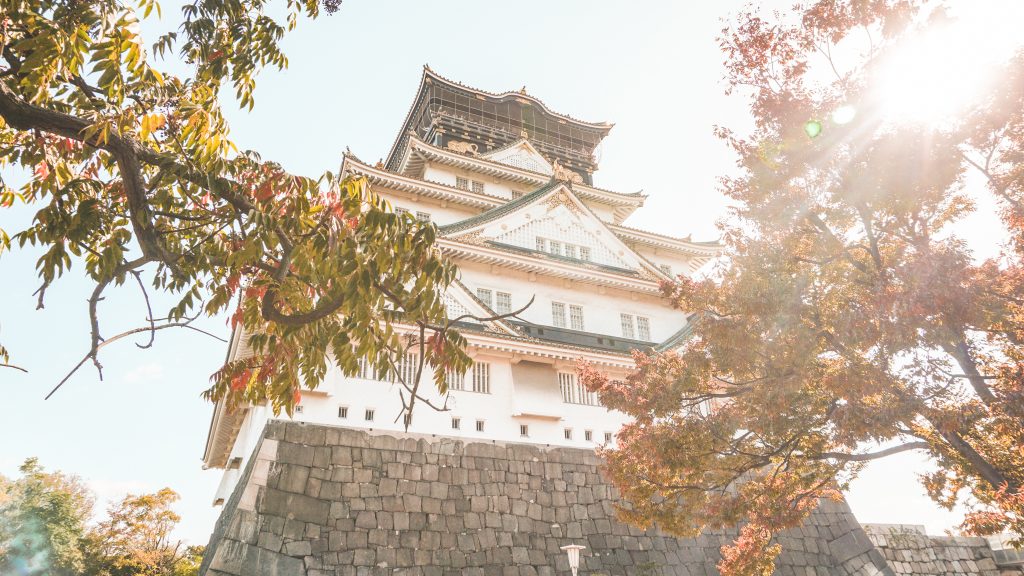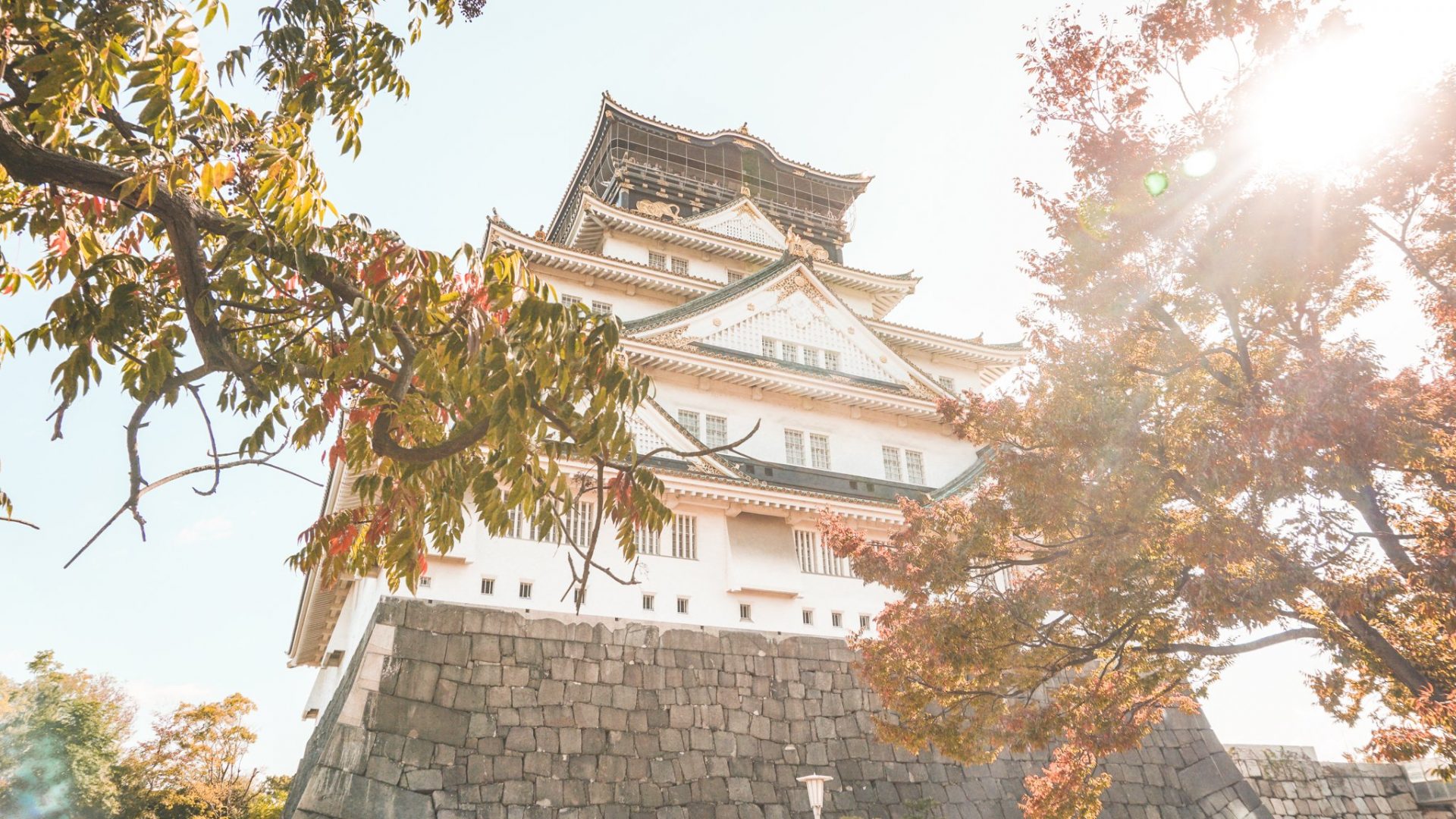 The early bird catches the worm – or in this case catches a glimpse of Osaka Castle without many people.
Just like other main tourist spots in Japan, you should wake up early in the morning in order to visit this beautiful castle.
Read More »